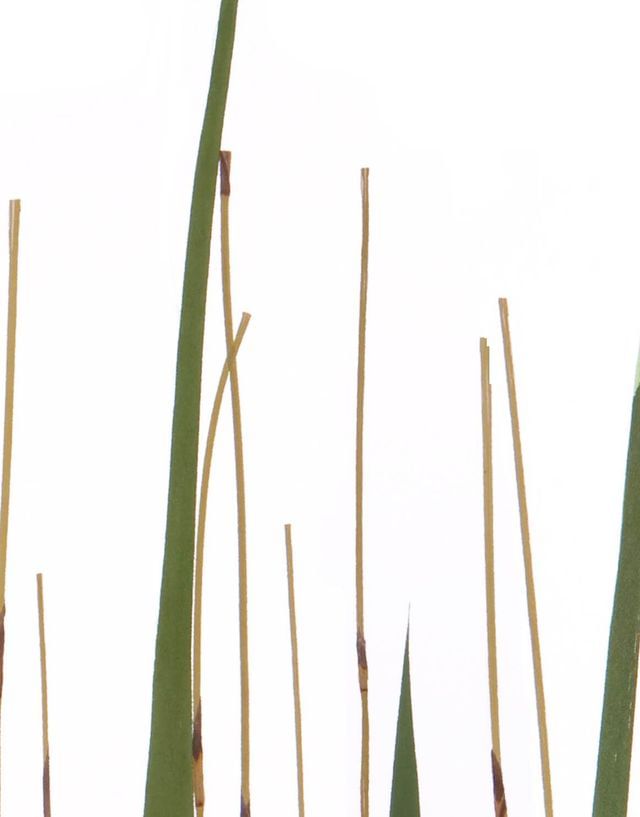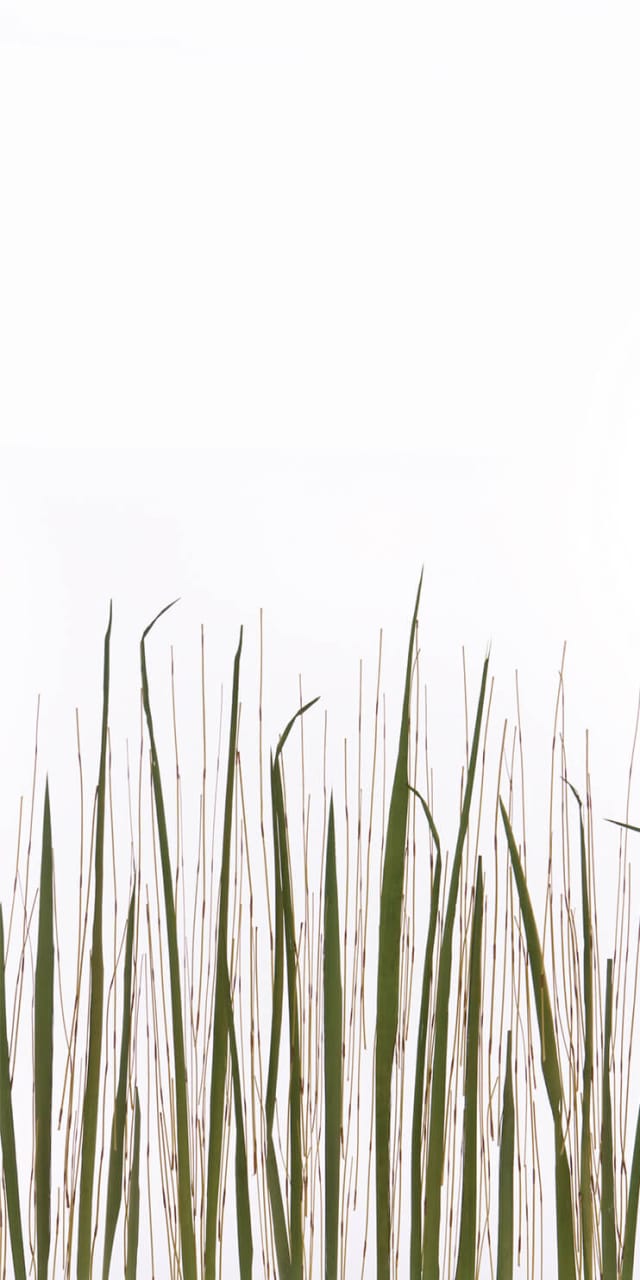 Amazon

Custom Fade

Inspired by its namesake Brazilian rainforest, long, linear grass-like thatches create vibrancy and beauty that brings the Amazon indoors.
Details
Gauges

Varia: 1/4", 3/8", 1/2", 3/4", 1"


Panel Sizes

Varia: 48" x 120", 60" x 120", 48" x 96"


Pattern Direction

Parallel to 8'

Disclaimer

The varia system panels utilizing natural products as a decorative interlayer may change in appearance over time. Natural materials are also subject to inherent inconsistency in color, texture and shape.\n \n Interlayers in the standard Grove pattern fade in density at stop roughly halfway in the panel (48" of coverage for a 48"x96", and 60" of coverage for a 48"x120"). In the 4' direction, Amazon Grove can only be made in gauges 3/8" and below.
Materials


To Realize Your Vision
Naturals
Essential Matter
Naturals capture all the beautiful symmetries, irregularities, spirals, meanders, waves, and forms of the world so you can bring them into your projects.
Discover Naturals