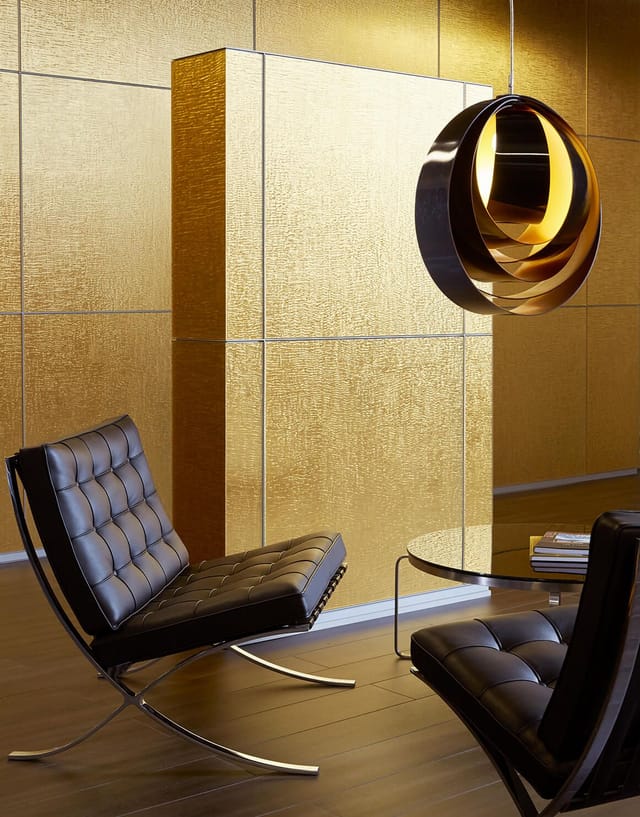 BoxWall

Modular 3D Wall Framing Solution

Bring walls of almost any kind to life with this versatile product's minimal hardware to show off your design creation.
BoxWall's material lets you play with endless combinations of color, pattern, and translucency to create something amazing.
Material
Varia
Dynamic Translucency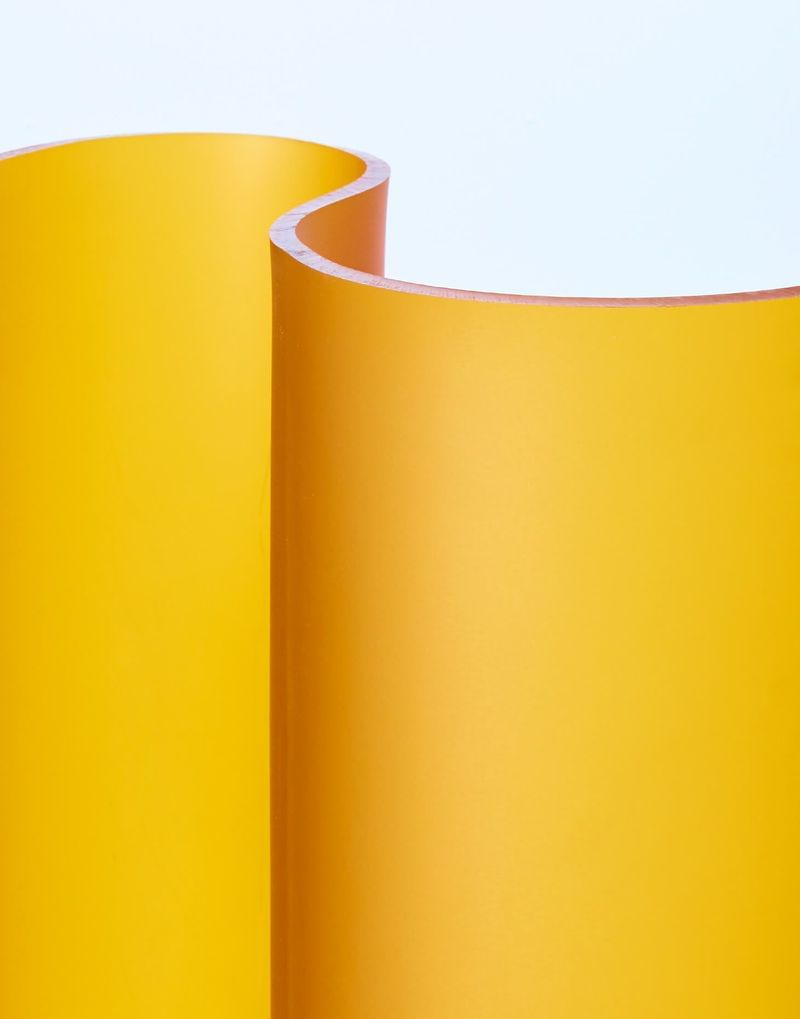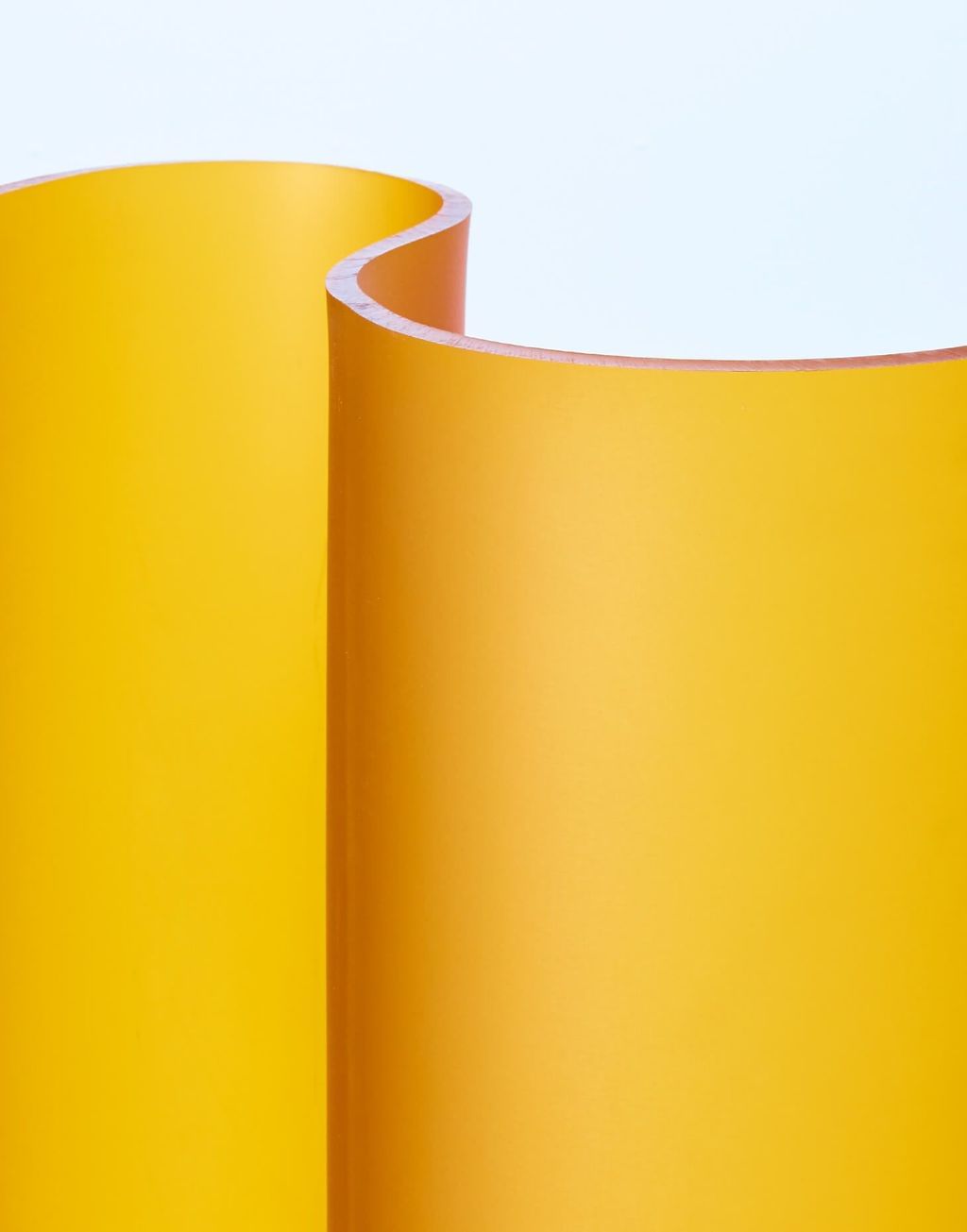 Our translucent Varia resin outer layers can be left clear, or colored with 250 hues for limitless luminosity. Customize the panel's interlayer with a pattern or color to create your own unique statement.
Discover Varia
Material
Chroma
Radiant Resilience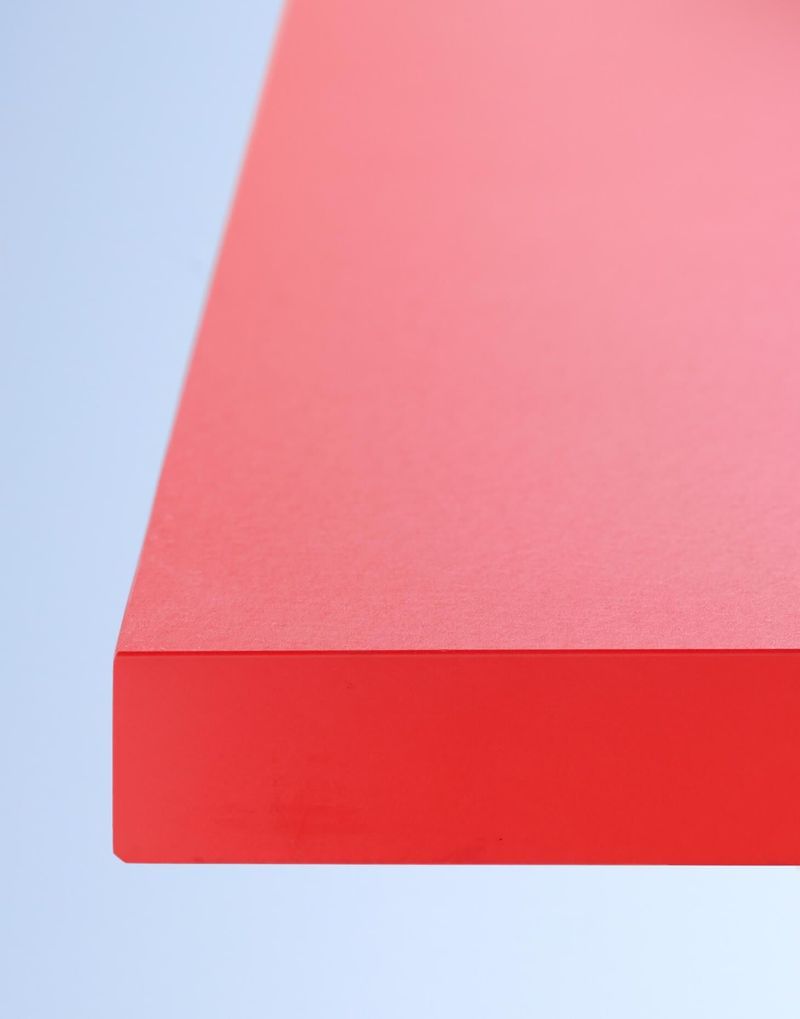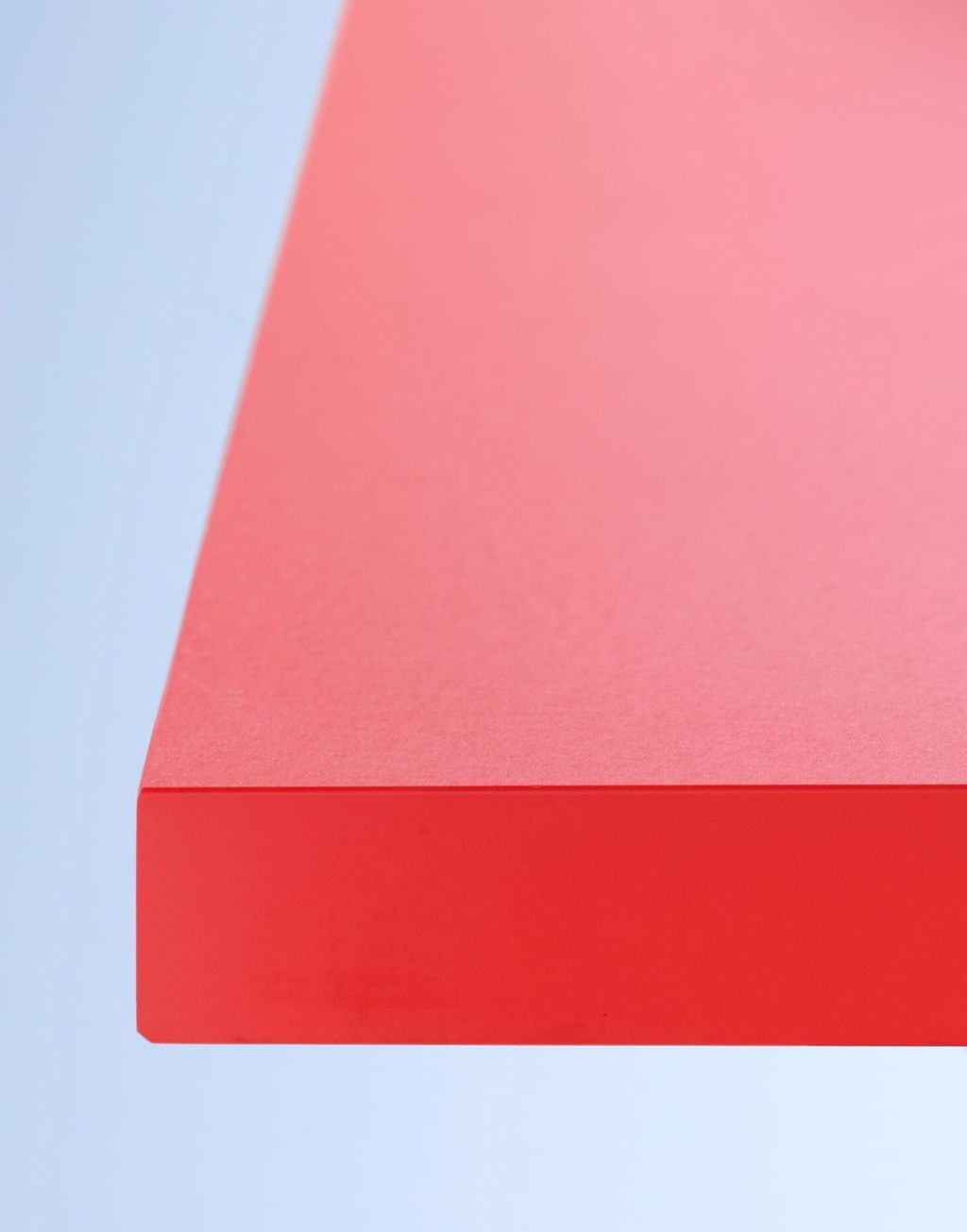 Chroma is a thick, durable solution that holds up to horizontal applications like tables, benches, boxes, and counters. Chroma carries light and is gorgeous in 250 colors.
Discover Chroma
Product Details
Features and Hardware
Volume Wall

Mounted to existing walls

Profile Grid

Corner Bracket Kit
Other Products you might like