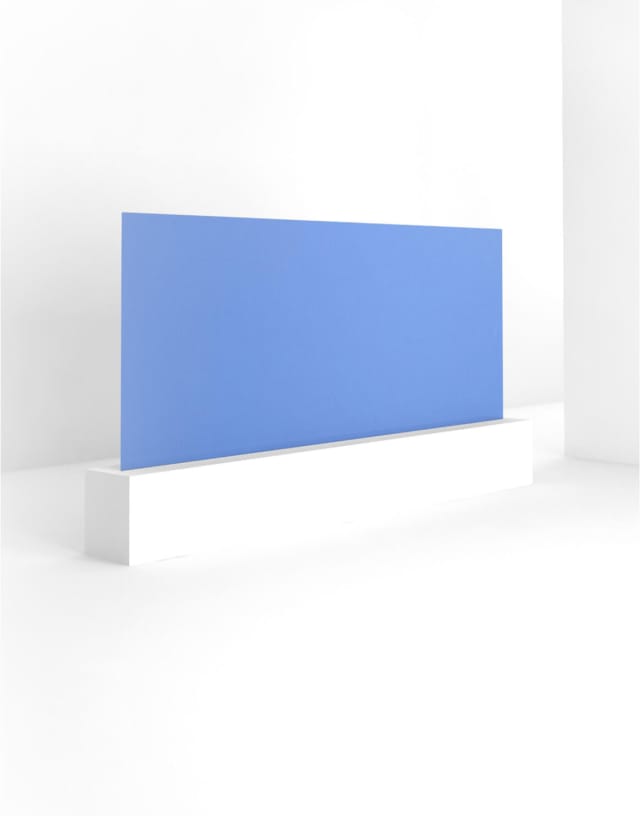 200.29
Glass

Pony Wall

Three versatile sizes let you easily create visually stunning partitions that attract attention and divide space without an overbearing presence.
Create your Signature
Glass Pony Wall
What you get

Your choice of small, medium, or large Glass pony wall partition with a millwork base.

Design Choice

— Pony wall size
— Glass color and pattern options

Product Features

— Small 36" H x 72" L x 10" W (915 mm x 1830 mm x 255 mm), medium 48" H x 96" L x 10" W (1220 mm x 2440 mm x 255 mm), or large 48" H x 120" L x 10" W (1220 mm x 3050 mm x 255 mm) Glass pony wall partition
— 7/16" or 1/2" (11 mm or 12.5 mm) gauge, clear float glass, annealed
— Must be anchored to the floor
— Exposed glass edges are polished
— Millwork included (paint grade)
— One tube of clear silicone included to caulk glass into millwork

Lead Time

Three weeks (not including transit time)
Direct visual focus, divide space, or add an element of seclusion with your own expression of color or choice of Graphic Pattern.
Customize Your Feature


with 3 Wall Sizes
Choose from three curated sizes to fit your needs. Length and width measured at the base.
Small

36" H x 72" L x 10" W (915 mm x 1830 mm x 255 mm)

Medium

48" H x 96" L x 10" W (1220 mm x 2440 mm x 255 mm)

Large

48" H x 120" L x 10" W (1220 mm x 3050 mm x 255 mm)
Product details
Features and Hardware
Floor Plate

Anchor plate to floor in desired loaction

Wood Base

Attach wooden base to floor plate

Glass Panel

Install Glass in wooden base
Other Products you might like