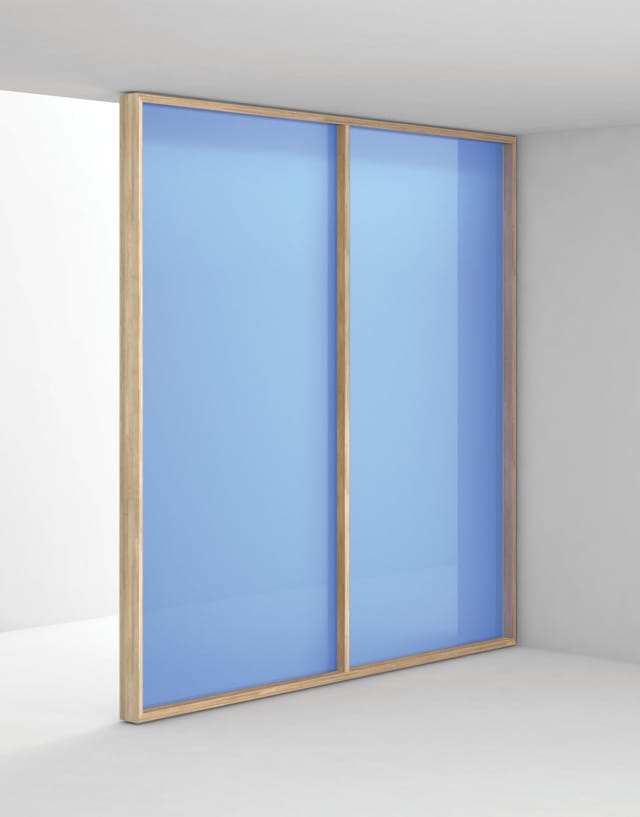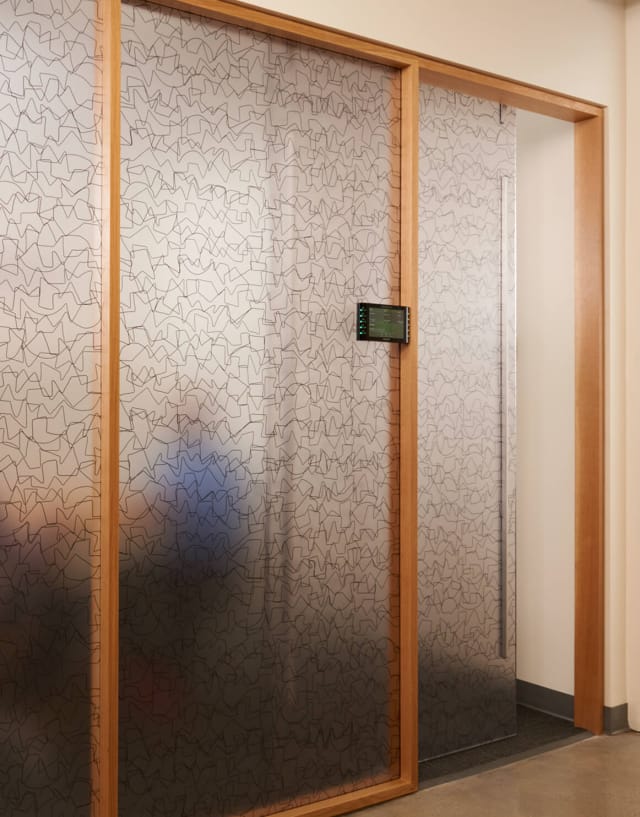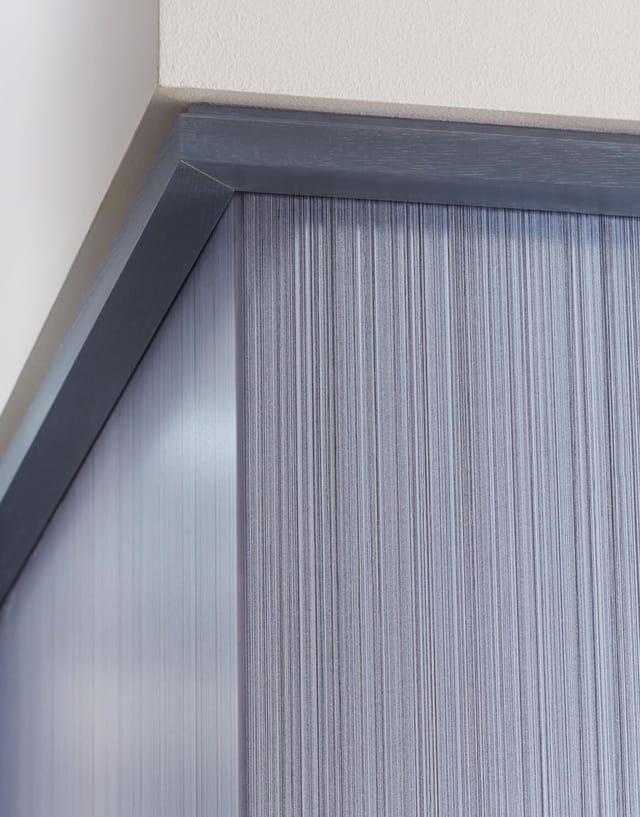 200.47
Wood Frame

Partition

A floor-to-ceiling mounted Ash frame holds two Varia panels. This product also seamlessly integrates with a matching pivot or sliding SimpleSpec door.
Create your Signature
Wood Frame Partition
What you get

One 48" × 96" × 3/8" (1220 mm × 2440 mm × 9. 5 mm) Varia partition with an Ash wood frame.

Design Choice

— Partition size
— Choose from six wood finishes
— Varia color and pattern options

Product Features

— One 48" × 96" × 3/8" (1220 mm × 2440 mm × 9.5 mm) Varia panel is the smallest unit. Widths larger than 48" will use additional panels. Smaller sizes will be cut from a full panel
— 12" × 18" (305 mm × 455 mm) minimum.
— Wood profiles are supplied uncut to ensure a perfect fit on site
— Seamlessly integrate with a matching pivot door (100.34 SimpleSpec) or a sliding door (100.01 SimpleSpec or 100.08 SimpleSpec recommended)
— Floor-to-ceiling mounting required
— Accommodates 3/4" (19 mm) total floor-to-ceiling height variation

Lead Time

Three weeks (not including transit time)
Choose an Ash frame style, and explore ways to customize each Varia panel's ability to bring your design vision to life.
Material
Varia
Dynamic Translucency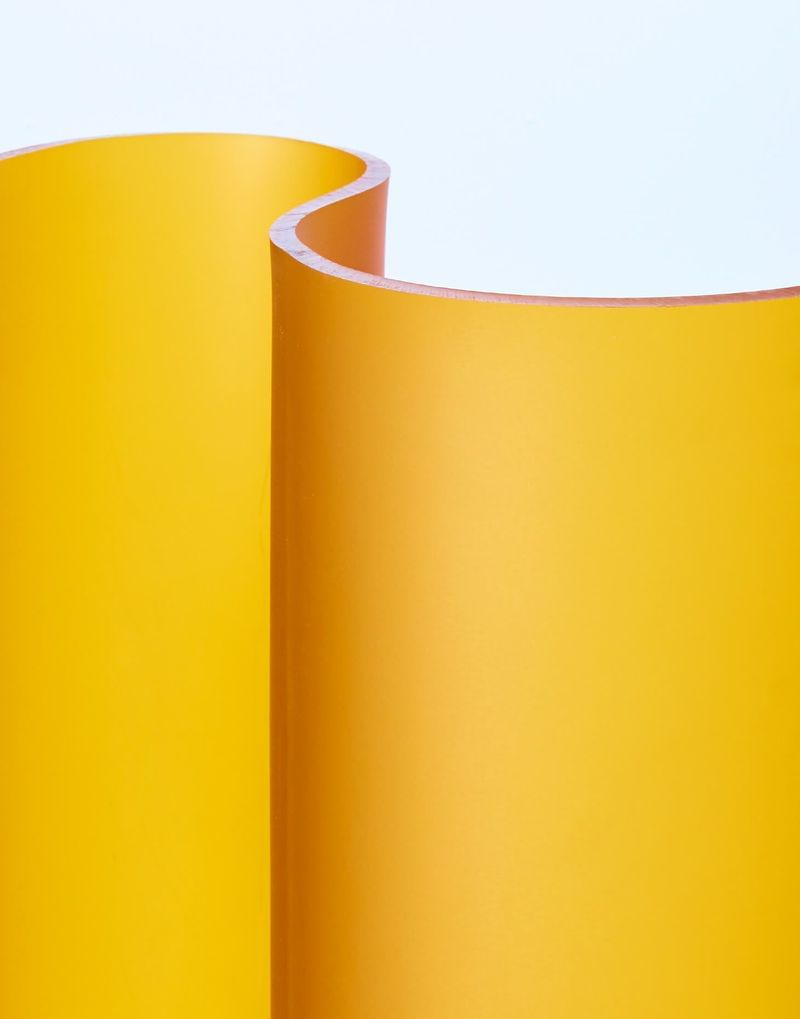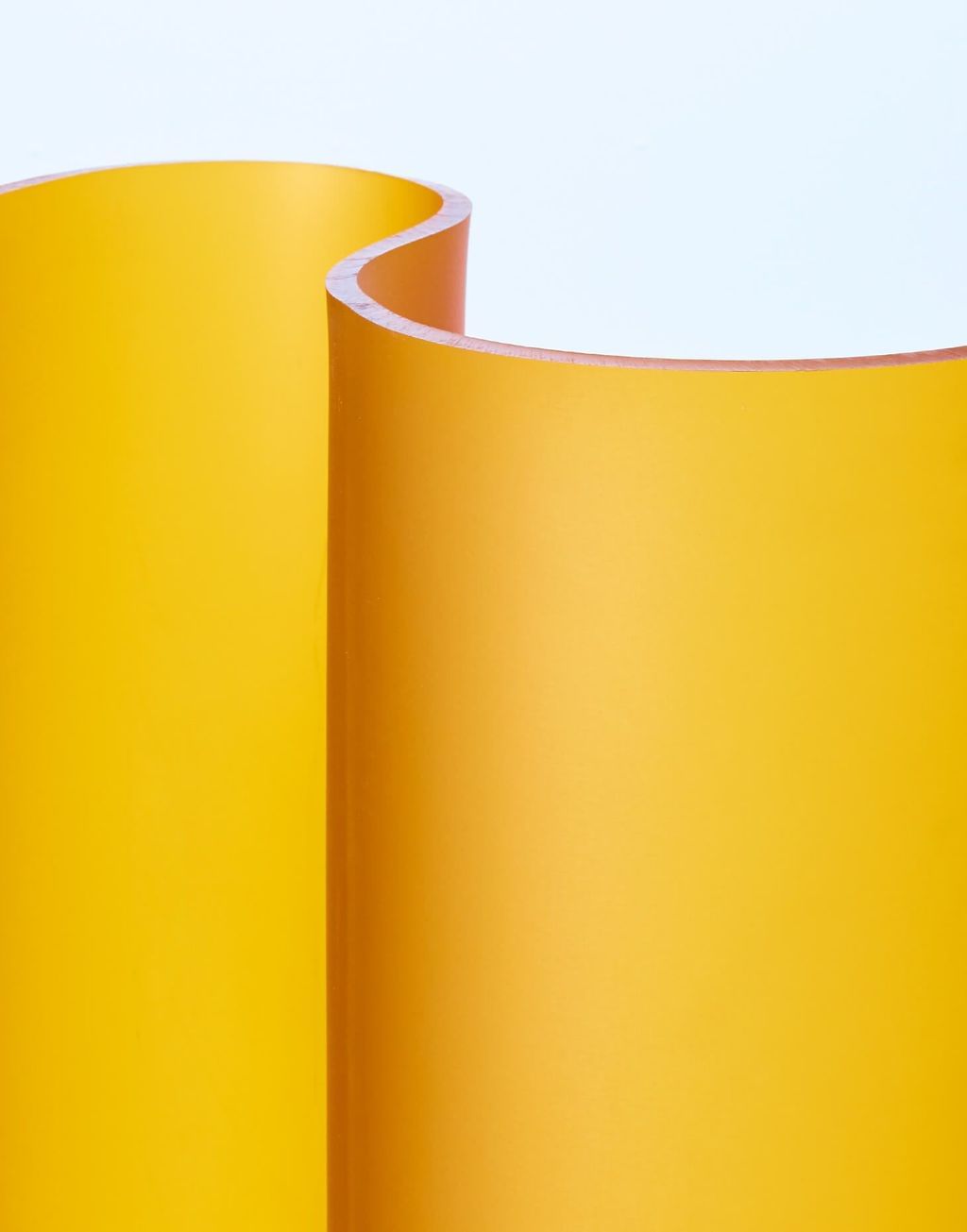 Our translucent Varia can be left clear, colored with a range of timeless options, or add patterns to make a unique statement.
Discover Varia
Finishes
The Warmth of Wood
with 6 Color Options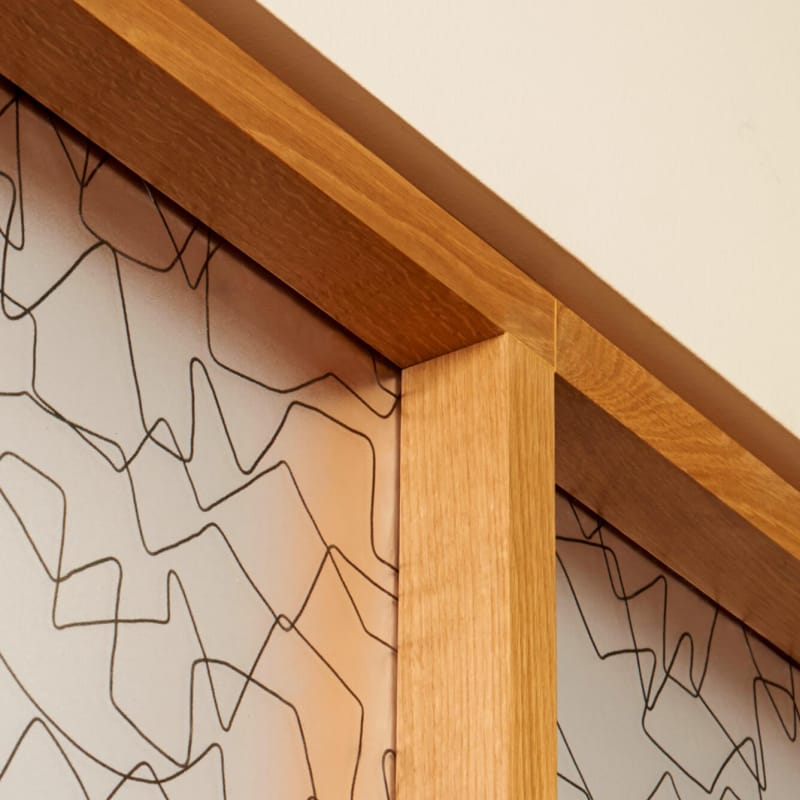 Available in Ash, Wood Frame comes in the following six color options. 

Product details
Features and Hardware
Edge to Surface Condition

When the system meets floor, ceiling, and wall

Open Edge Condition

For edges not mounting to a surface

Mullion Condition

Used for any panel to panel intersection

Corner Condition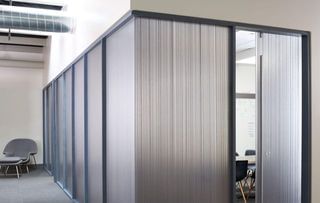 In the picture
Wood Frame
Partition
Material  |  Varia
Interlayer  |  Strand Iron
Wood Frame Finish  |  Gunmetal Gray
100.01 Sliding Door
Download Image
Other Products you might like