Covid-19 Update
As we all navigate through the rapidly changing situation with Covid-19, we want to keep you updated on how we are handling things at 3form and what it means for your current and future projects.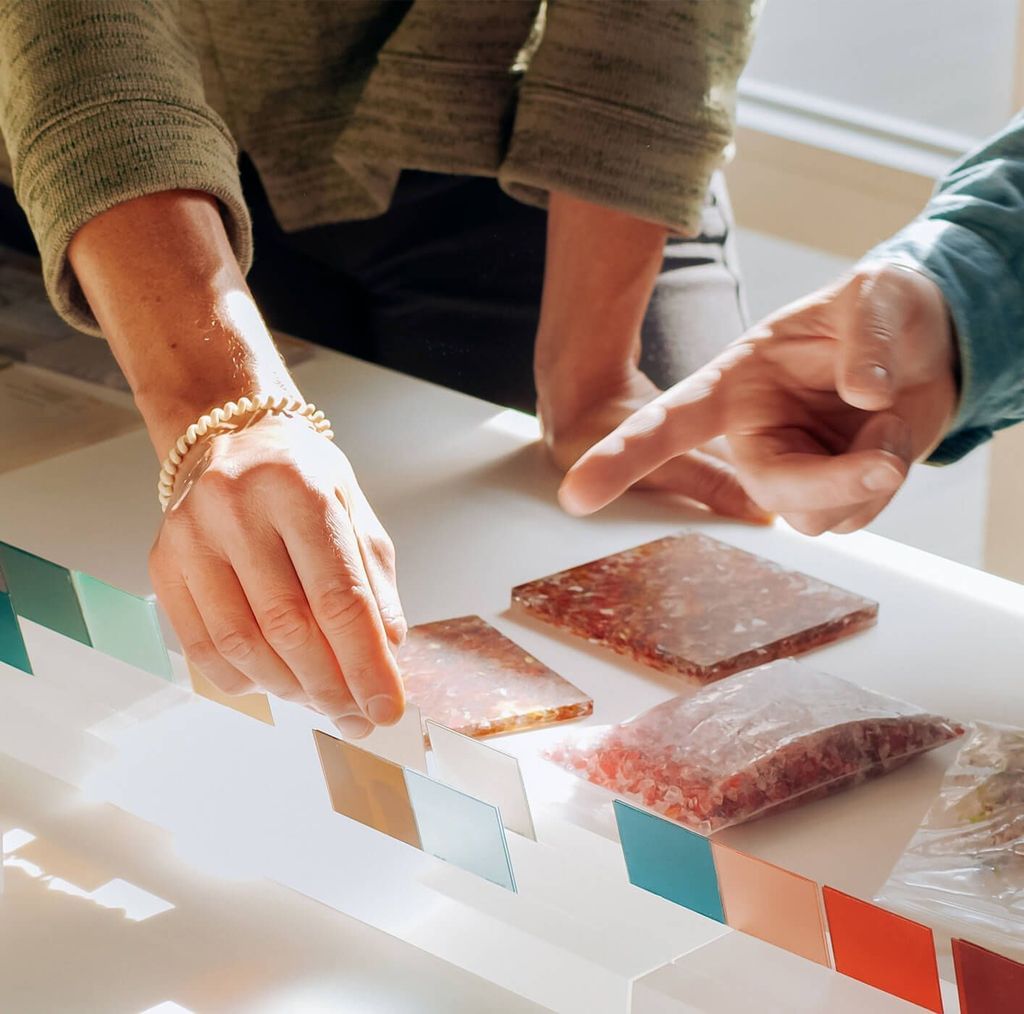 How are you looking after your employees?
Our employees are our most important resource and we have taken drastic measures to protect them. As of March 16, our entire office staff transitioned to work virtually from their homes. Our sales representatives across the nation are also working from their home offices and are available for virtual meetings. Our production team continues to operate in our factory with significant operational changes to limit exposure to one another, including stringent hygiene protocols and mandatory daily temperature checks before allowing access into our facility. We will continue to follow CDC recommendations to keep our employees safe.
Giving Back
3form is a Utah-based company that believes in giving back to the community. We have partnered with our local food bank to donate money to help those in need through this difficult time.
Inspiration
3form is known for innovative designs and inspiring projects and we feel it's important to keep providing some brightness to our community during these tough times. We encourage you to engage with us on Instagram @3form and share how you #stayinspired so we can all remember that better, more colorful times are ahead.
How can I reach you?
You can still contact your dedicated sales representative as usual, and you can also contact our direct line at 1-800-726-0126 between 8:00 am - 5:00 pm MDT, email customer.support@3-form.com, or chat with us live on our website.
Are your products still available?
Yes. Our products remain available for order as our supply chain has been minimally impacted overall and we do the vast majority of the production of our materials and products in our Utah facility where we have put protocols in place to protect the health and safety of our employees.
Are you still producing orders?
Yes. Because 3form produces materials used for various construction projects deemed necessary, at this time the company is considered an essential business and we are still operational.
Are you still delivering products?
Yes. We are delivering orders and have begun calling delivery locations in advance to make sure the delivery can be accepted before shipping. If the delivery cannot be accepted, we are holding on to the orders in our warehouse until they can be received.
We're here to help
Bring your vision to life.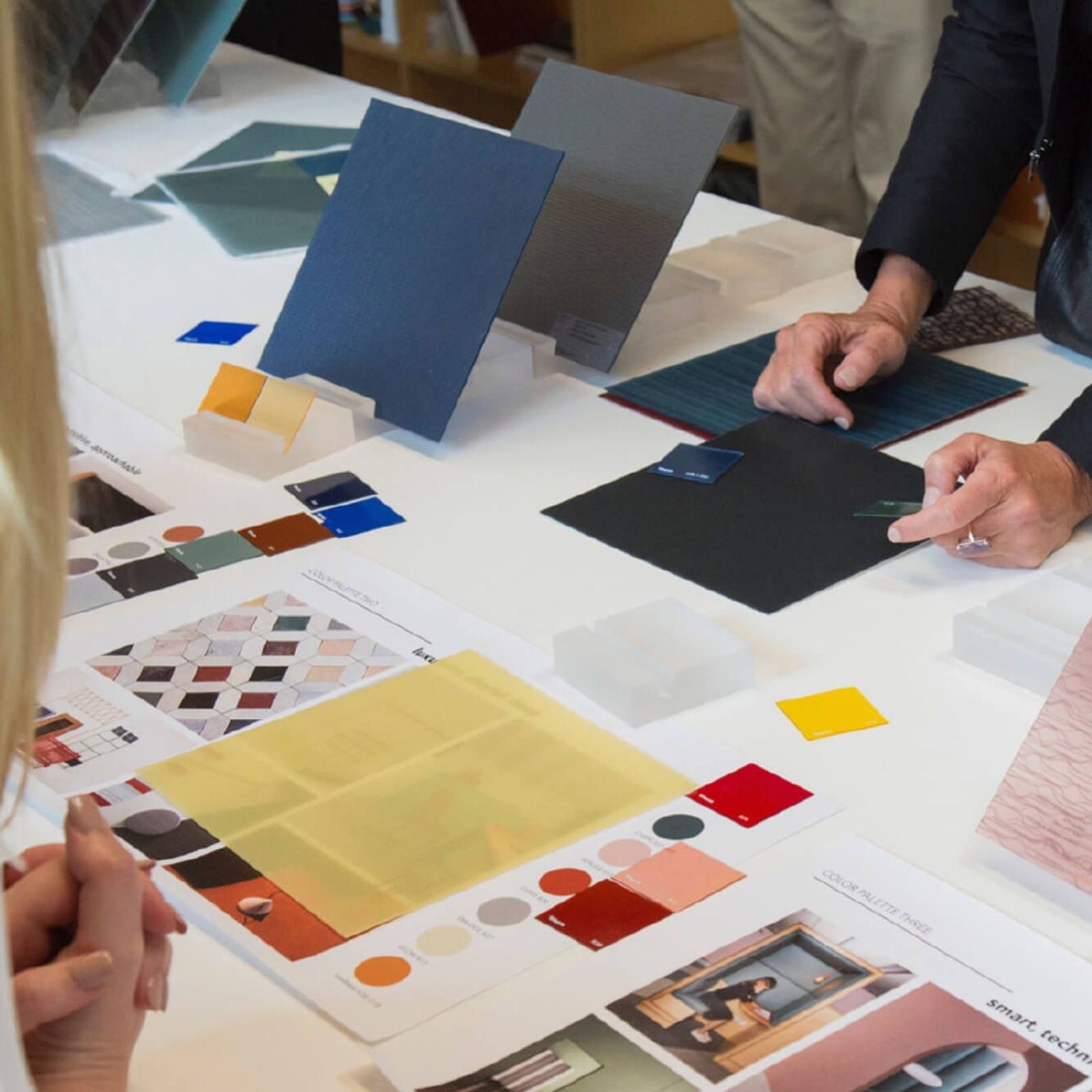 We're here to help you achieve your vision. We'll partner with you in any capacity required so that our next level expertise with design, fabrication, and installation becomes part of your skillset on the way to project excellence. Let's get it done, together.
Contact Your Materials Consultant