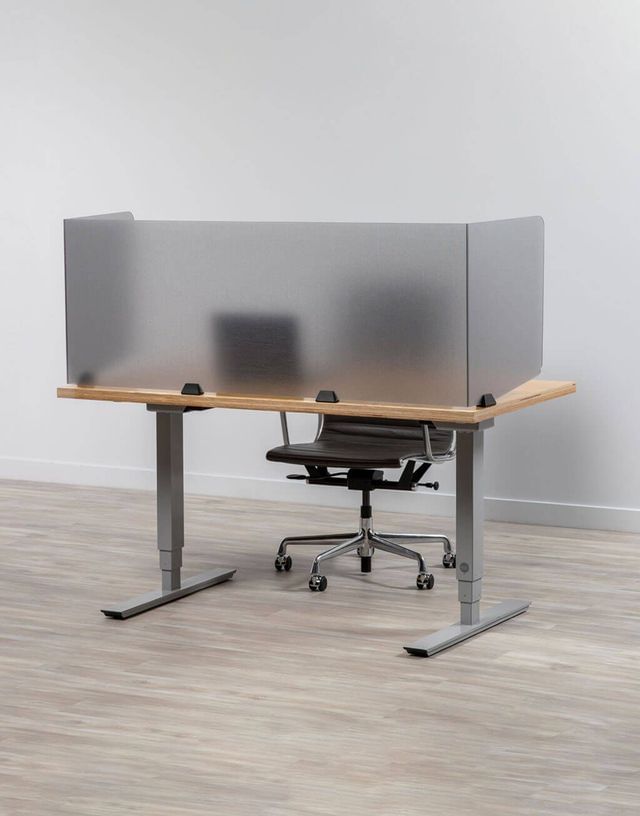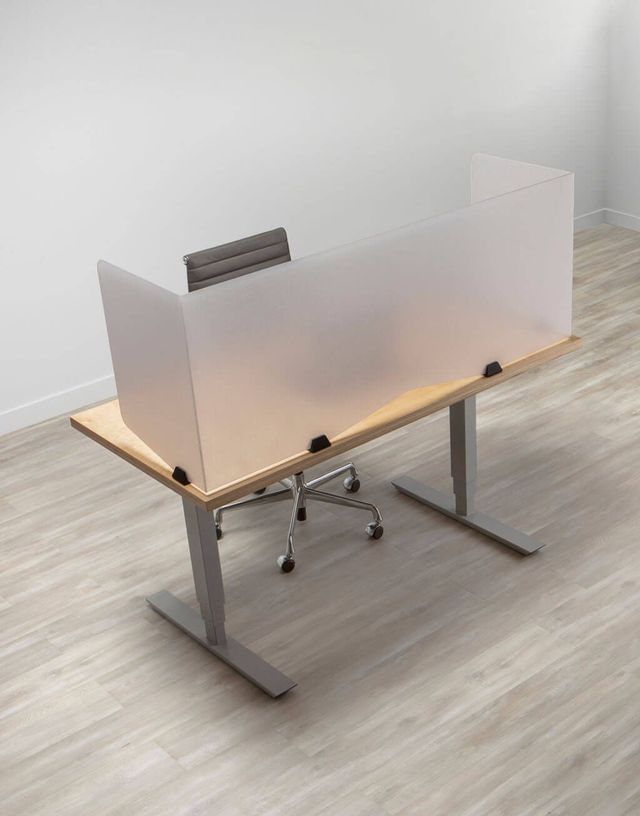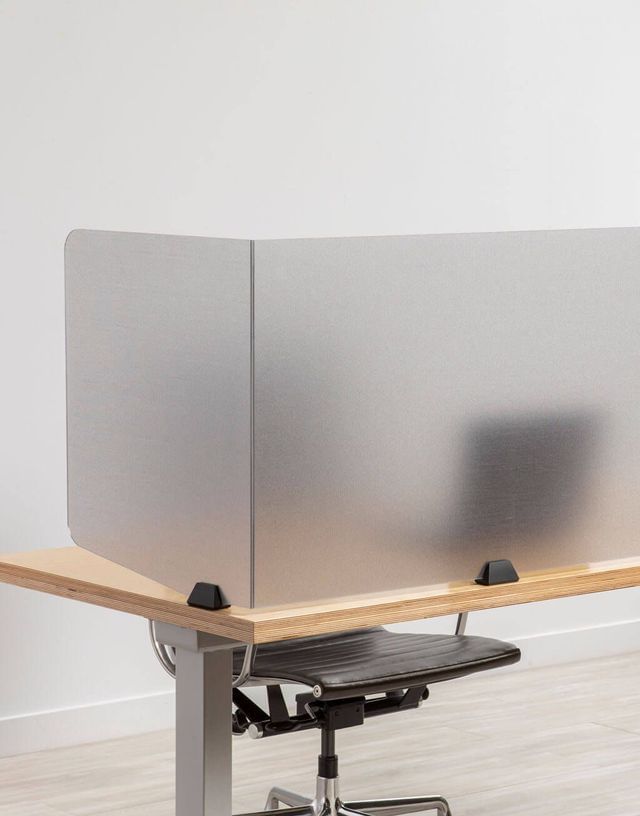 Desk

Partition

Our desk partitions integrate seamlessly into existing office layouts to divide personal workspaces. Enhance safety without compromising design.
Create your Signature
Desk Partition
Material Choices

Sustainable and fire safe material options include translucent 1/4" Varia, 3/8" acoustical Sola Felt, or optically clear 1/4" PETG Gloss.

Design Choice

— Select your color or pattern from the options below
— Brackets available in black or white
— Choose from five configurations to fit your workspace
– Front
– Side
– U
– L Left
– L Right

Product Features

— Non-damaging surface bracket hardware easily attaches with 3M VHB tape (option to attach hardware with screws)
— V-grooved corners allow for flat shipping and on-site bending
— Available with stylish cutouts for cable management
Made from Varia or Sola Felt, these dividers offer durability, cleanability, translucency, and a wide range of color and pattern options.
Define Space


With 5 Configurations
Select from 5 standard shapes to accommodate your specific workspace. From a minimal side partition, to an all encompassing U, these Desk Partitions have got you covered.
U

58.20" W × 18.20" D × 24" H

L (Left)

57.75" W × 18.25" D × 24" H

L (Right)

57.75" W × 18.25" D × 24" H
Design Options


Simply Unique

Choose from a gorgeous array of patterns and 23 predefined colors in our signature Varia.
Acoustic Options


Create Comfort

Sola Felt is available in 15 colors, from bright to neutral, to complement your designs.
Product Details
Features and Hardware
Acoustic Privacy

Soften sound with .35 NRC rated acoustic Sola Felt

Easy Surface Mounting

Attach to any surface using strong 3M VHB Tape

Optional Hardware Mounting

Use included screws to permanently fixture bracket

Optional Cable Minimization

Reduce clutter with dedicated cord space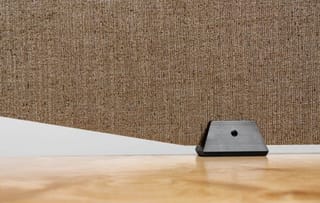 In the picture
Desk Partition
Privacy Screen
Material  |  Varia
Pattern  |  Hem Abbot
Hardware  |  Black
Download Image
Other Products you might like