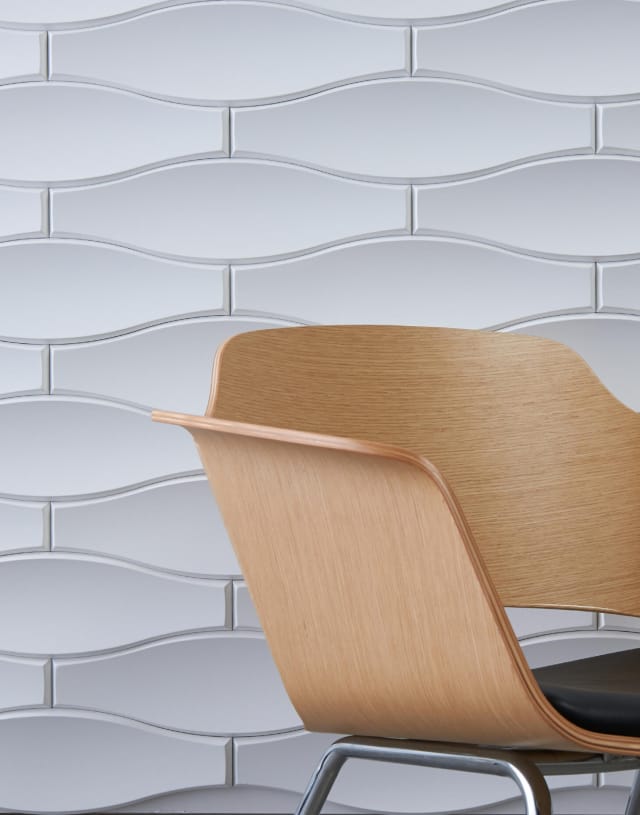 Profile Tiles

Modular Surface Solution

Design modular tiles to transform walls into dramatic expressions of light, shadow, pattern, texture, and color.
Step 1
Choose a Tile style to get started on something marvellous.
Tile Style


Blocks of Bold

Choose from these six striking Profile patterns.
Step 2
Push the customization of your design further by choosing from the available materials and finishes below.
Merino Felt


Color Portfolio

With 30 Merino Felt colors to choose from you'll find the perfect hue for your space.

Merino Felt
Finishes


Rich Sheens and Styles

With 37 Standard Finishes to choose from you'll find the perfect look to complete your design.
Use our Profile design tool to explore the limits of this incredible product. You'll soon find there aren't many.

Tiles Design Tool
Design Tools
Profile Tiles
Start Thinking in Tiles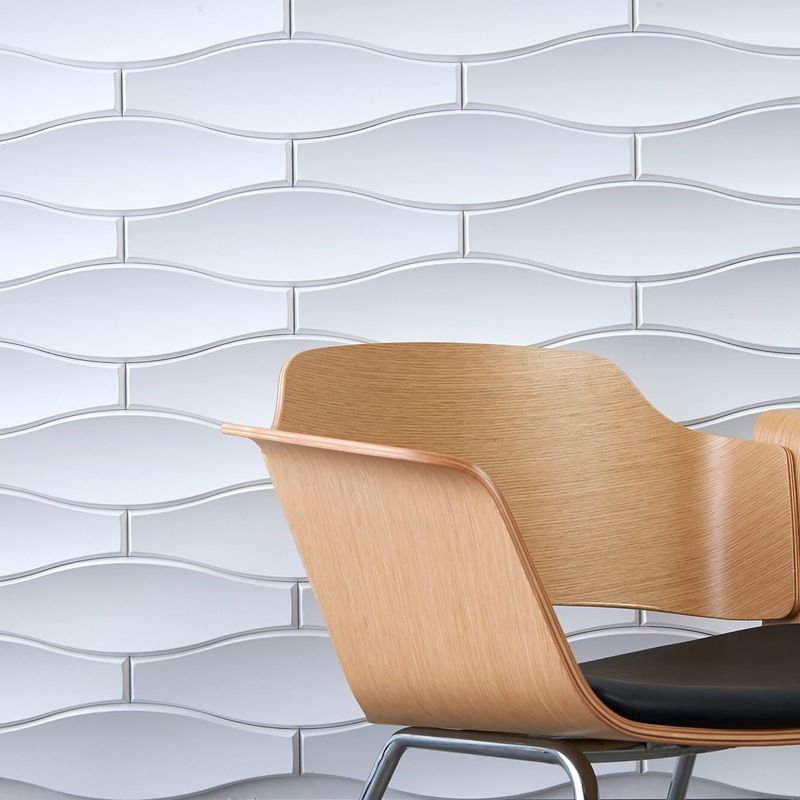 Modular Solution
Explore Profile
Dramatically transform walls with this amazing modular product.
Other Products you might like