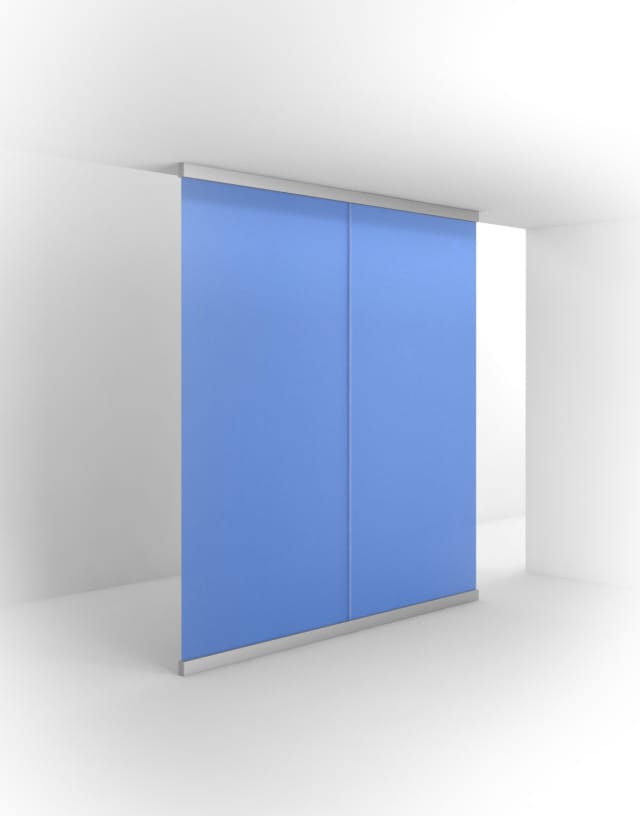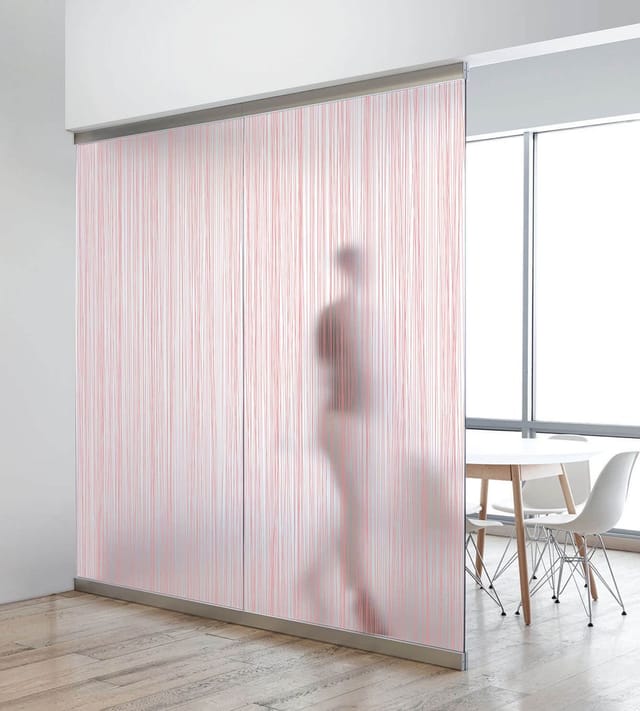 200.25
Frameless

Top and Bottom Channels Partition

Varia panels meet ceiling and floor mounts to create uninterrupted divisions of space, and heighten of design impact.
Create your Signature
Frameless Top and Bottom Channels Partition
What you get

One 48" × 96" x 1/2" (1220 mm × 2440 mm × 12.5 mm) Varia panel with top and bottom channels.

Design Choice

— Color and pattern options

Product Features

— One 48" × 96" x 1/2" (1220 mm × 2440 mm × 12.5 mm) Varia panel is the smallest unit. Widths larger than 48" will use additional panels. Smaller sizes will be cut from the full panel
— 12" × 18" (305 mm × 455 mm) minimum, maximum height of opening 98.25" (2495 mm)
— PLEASE NOTE: While providing a beautiful, minimal aesthetic, the Top Support hardware system does not prevent material deflection. With 50lbs (23kg) of force, the Varia material will deflect up to 3" (75 mm) at full height. This application should only be used in low-traffic or low-interaction areas. For a more rigid solution, use Fully Framed Top-Support Partition, SimpleSpec 200.52

Lead Time

Three weeks (not including transit time)
Add endless variations of patterns, highres imagery, colors, and more to this product's Varia panels to transform maximum vertical space.
Material
Varia
Dynamic Translucency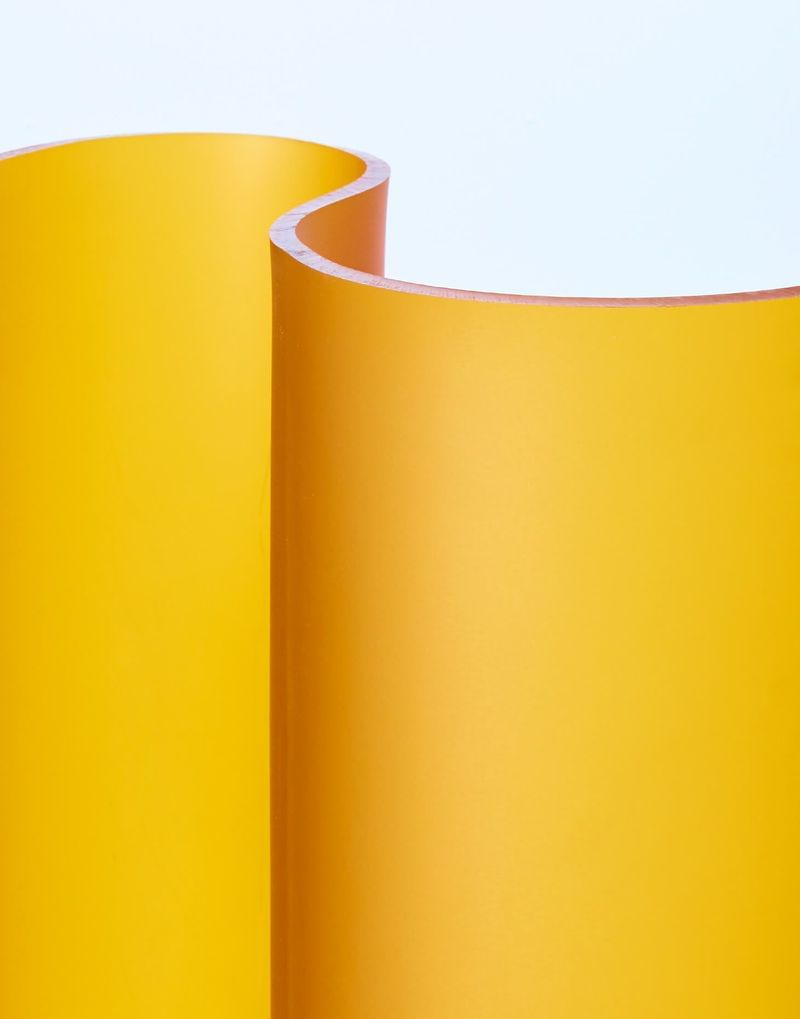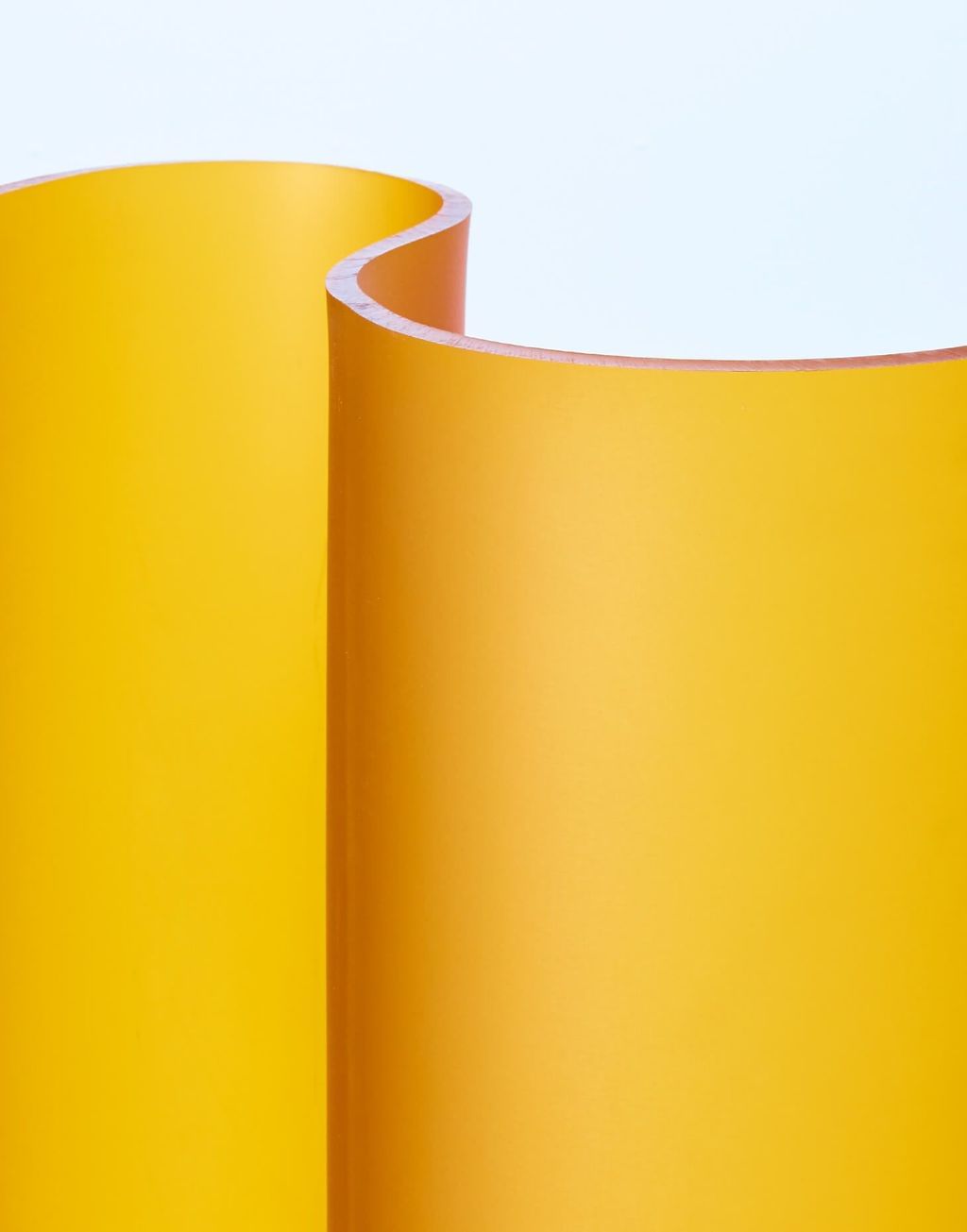 Our translucent Varia can be left clear, colored with a range of timeless options, or add patterns to make a unique statement.
Discover Varia
Product details
Features and Hardware
Mounting

Top Support system for minimal hardware visibility

Base Profiles

For installation at Top & Bottom of Partition

Clear H-Channel

For use with two or more panels

Configuration

Straight with option to add panels
Other Products you might like