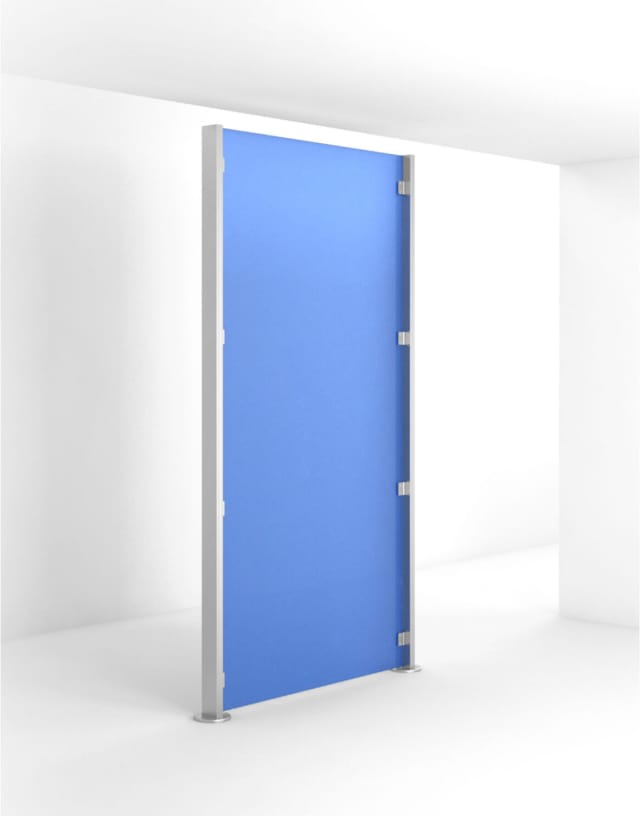 200.39
Freestanding

Modular Partition

Hardware mounts Varia panels in a minimal way that maximizes the impact of your design creations with unobstructed verticals.
Create your Signature
Freestanding Modular Partition
What you get

One 48" × 96" x 3/8" (1220 mm × 2440 mm × 9.5 mm) freestanding Varia partition.

Design Choice

— Varia color and pattern options

Product Features

— One 48" × 96" x 3/8" (1220 mm × 2440 mm × 9.5 mm) Varia panel is the smallest unit. Widths larger than 48" will use additional panels. Smaller sizes will be cut from the full panel
— 12" × 24" (305 mm × 610 mm) minimum and a maximum height of 96" (2440 mm)
— Free-standing partition requires no attachment to a ceiling
— Must be anchored into a concrete floor

Lead Time

Three weeks (not including transit time)
Side mounted Varia panels means your creation of color, highres imagery, patterns and more won't end until they reach the ceiling or floor.
Material
Varia
Dynamic Translucency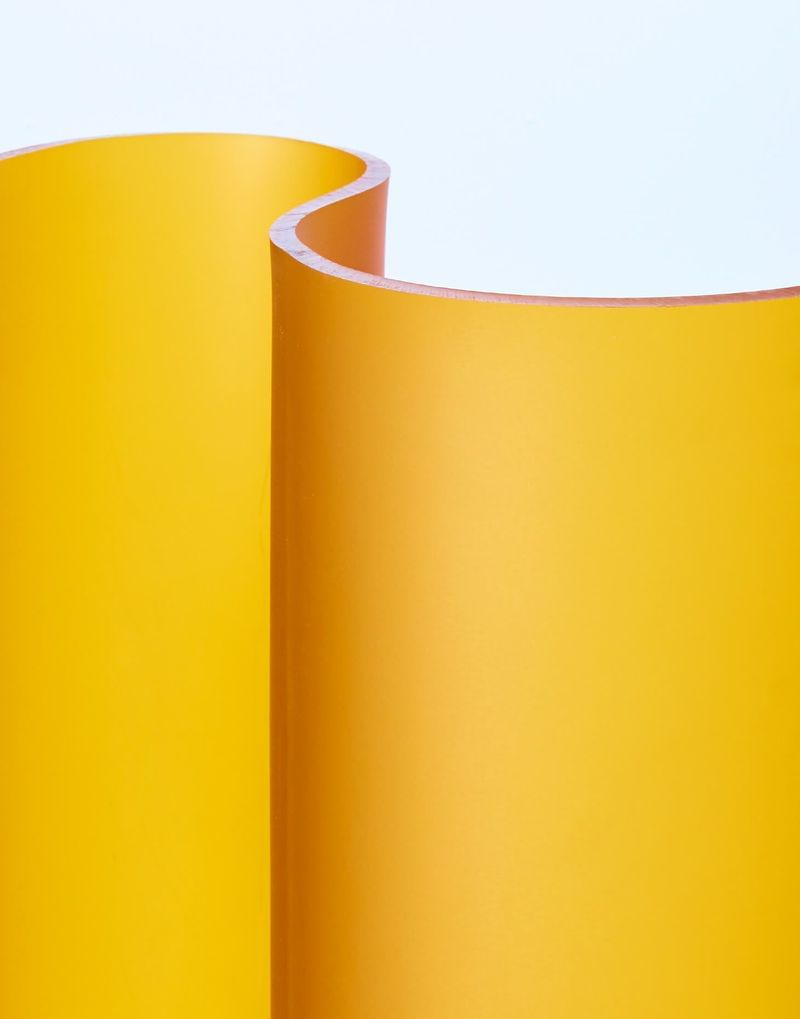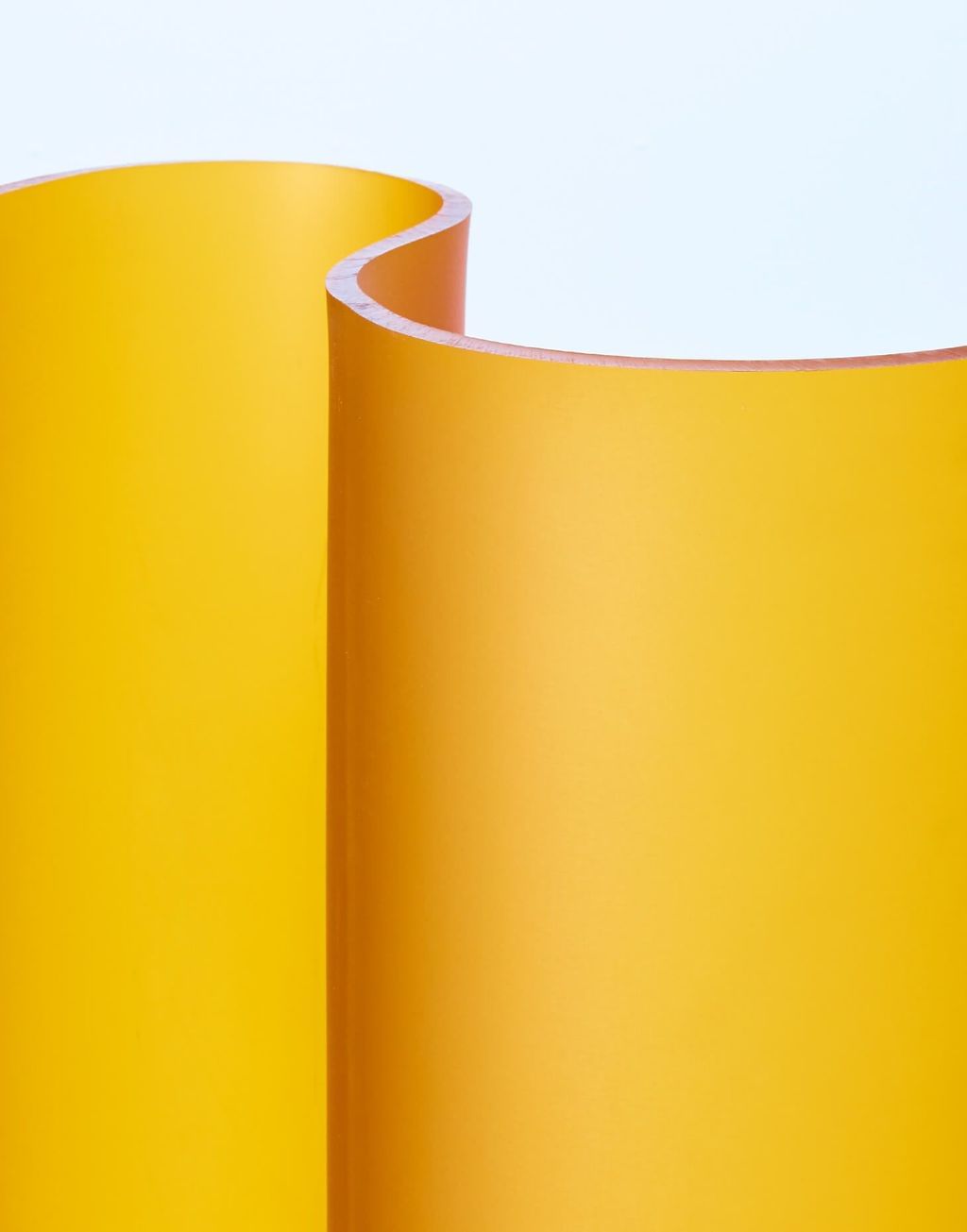 Our translucent Varia can be left clear, colored with a range of timeless options, or add patterns to make a unique statement.
Discover Varia
Product details
Features and Hardware
Two Piece

Side Clamping Brackets

Versa

2-Part Baseplate for Concrete KIT
Other Products you might like