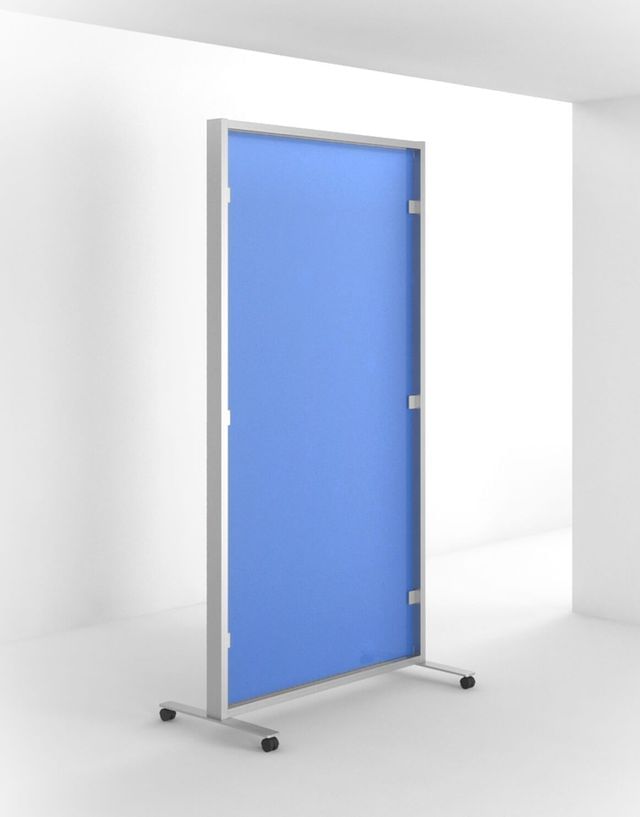 200.42
Freestanding

Moveable Partition

A single Varia panel mounted on wheels lets you create a moveable feast of design.
Create your Signature
Freestanding Moveable Partition
What you get

One 48" × 96" × 3/8" (1220 mm × 2440 mm × 9.5 mm) freestanding, movable Varia partition.

Design Choice

— Varia color and pattern options

Product Features

— One 48" × 96" × 3/8" (1220 mm × 2440 mm × 9.5 mm) Varia panel is the smallest unit. Smaller sizes will be cut from the full panel
— 12" × 24" (305 mm × 610 mm) minimum and a 48" × 96" (1220 mm × 2440 mm) maximum size
— Lockable casters for easy movement and positioning
— The casters can be removed and freestanding foot requires no anchoring to floor

Lead Time

Three weeks (not including transit time)
Let it roll. This product's Varia panel invites endless compositions of color, pattern, imagery, and more that you can put on the move.
Material
Varia
Dynamic Translucency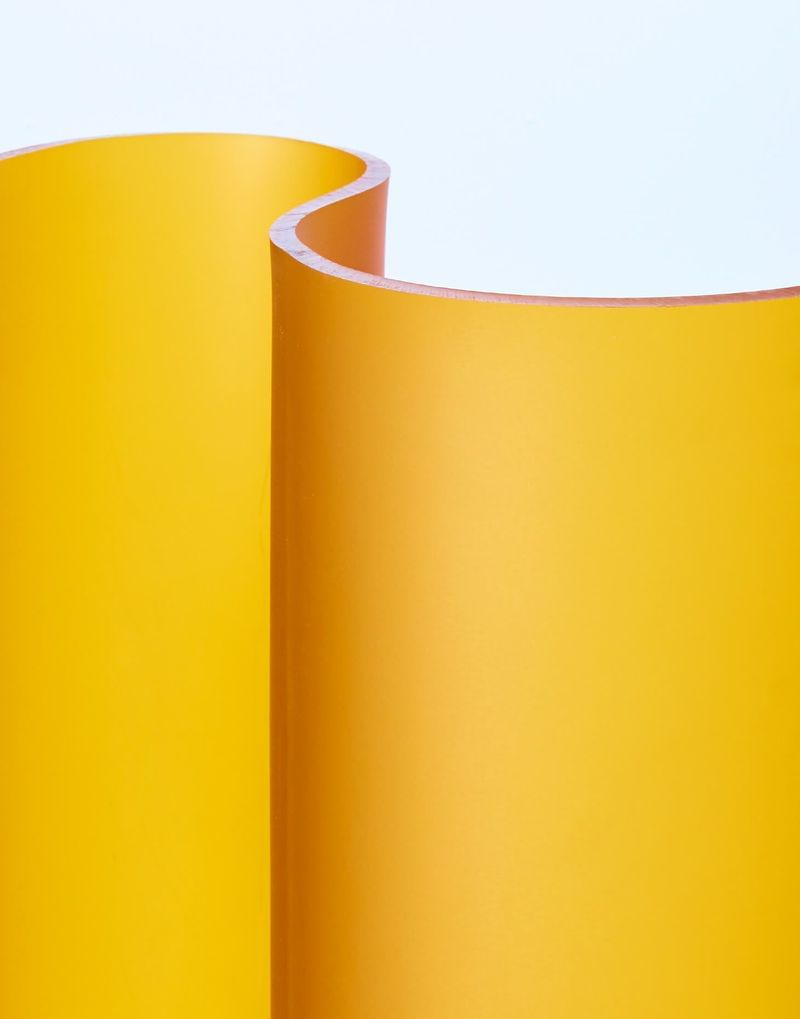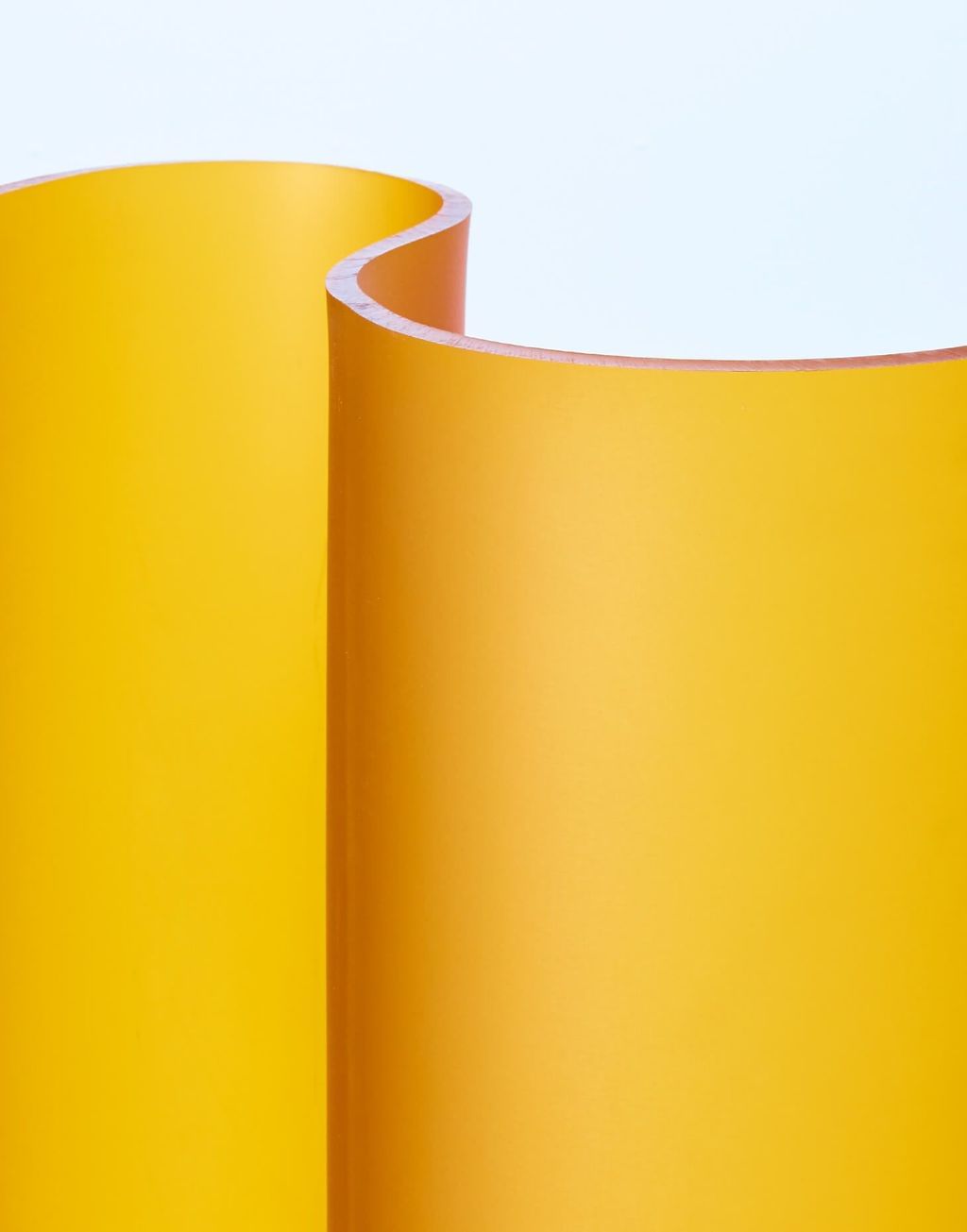 Our translucent Varia resin outer layers can be left clear, or colored with 250 hues for limitless luminosity. Customize the panel's interlayer with a pattern or color to create your own unique statement.
Discover Varia
Product details
Features and Hardware
DImensions

51.25" x 96.5" x 25.125" (1302mm x 2452mm x 638mm)

Clamping Bracket

Two piece clamping bracket

Removable Casters

Free-standing foot requires no anchoring
Other Products you might like