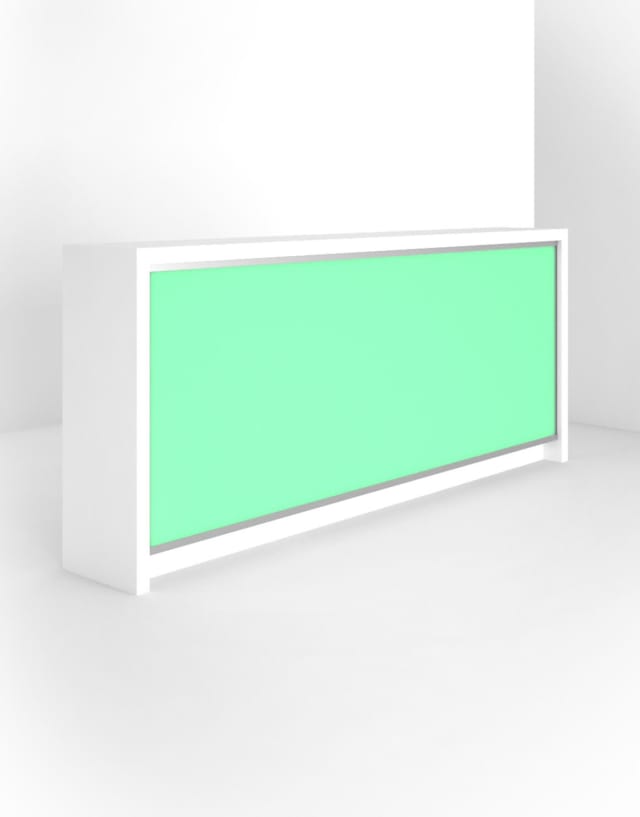 600.06
Lightbox

Front Inset Reception Desk

Created with Varia Ecoresin, this product mounts to the face of existing millwork, and provides easy access to its proprietary light fixtures. Comes in large or small sizes.
Create your Signature
Lightbox Front Inset Reception Desk
What you get

A small 72" x 36" (1830 mm x 915 mm) or large 96" x 36" (2440 mm x 915 mm) size Varia inset lightbox that mounts to existing millwork.

Design Choice

— Small or large size
— Varia color and pattern options

Product Features

— Varia in 3/8" gauge includes Powder for even light diffusion
— Face mounted into existing millwork (not included) for easy access to lighting; millwork must also allow lighting access
— Proprietary light fixtures for optimal lighting
— Utilizes our standard Focal series indirect lighting solution

Lead Time

Three weeks (not including transit time)
It's impossible to not make something awesome with 250 colors to choose from, especially when we add a Powder diffusion layer to Varia.
Material
Varia
Dynamic Translucency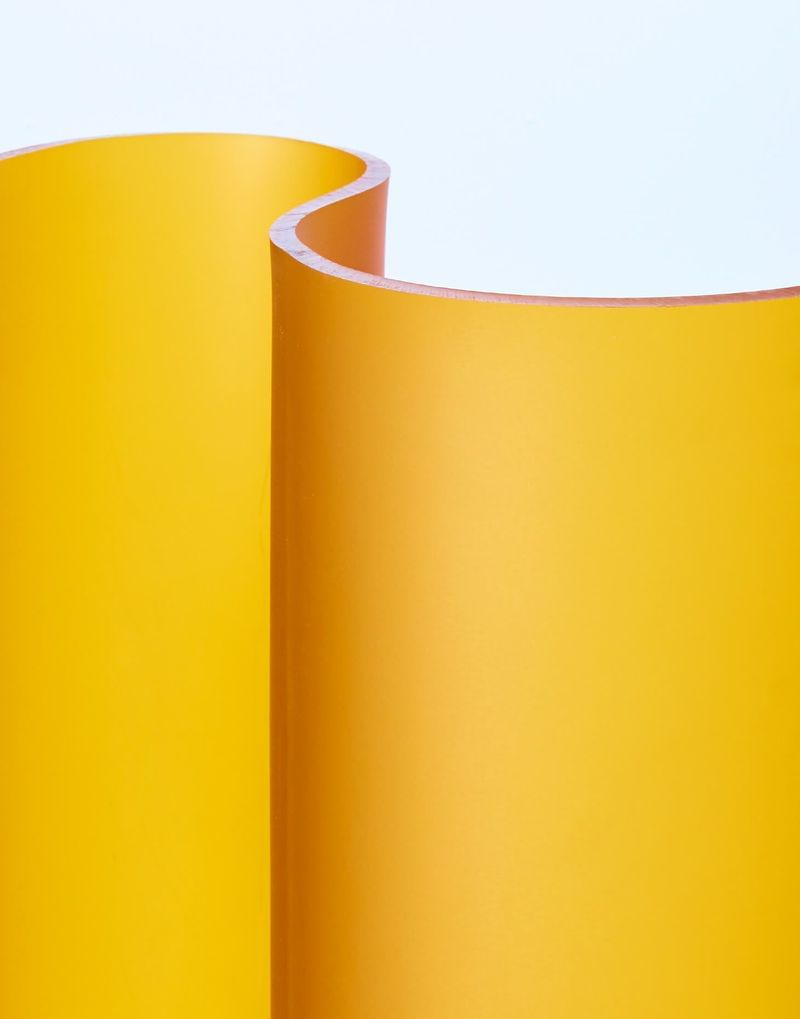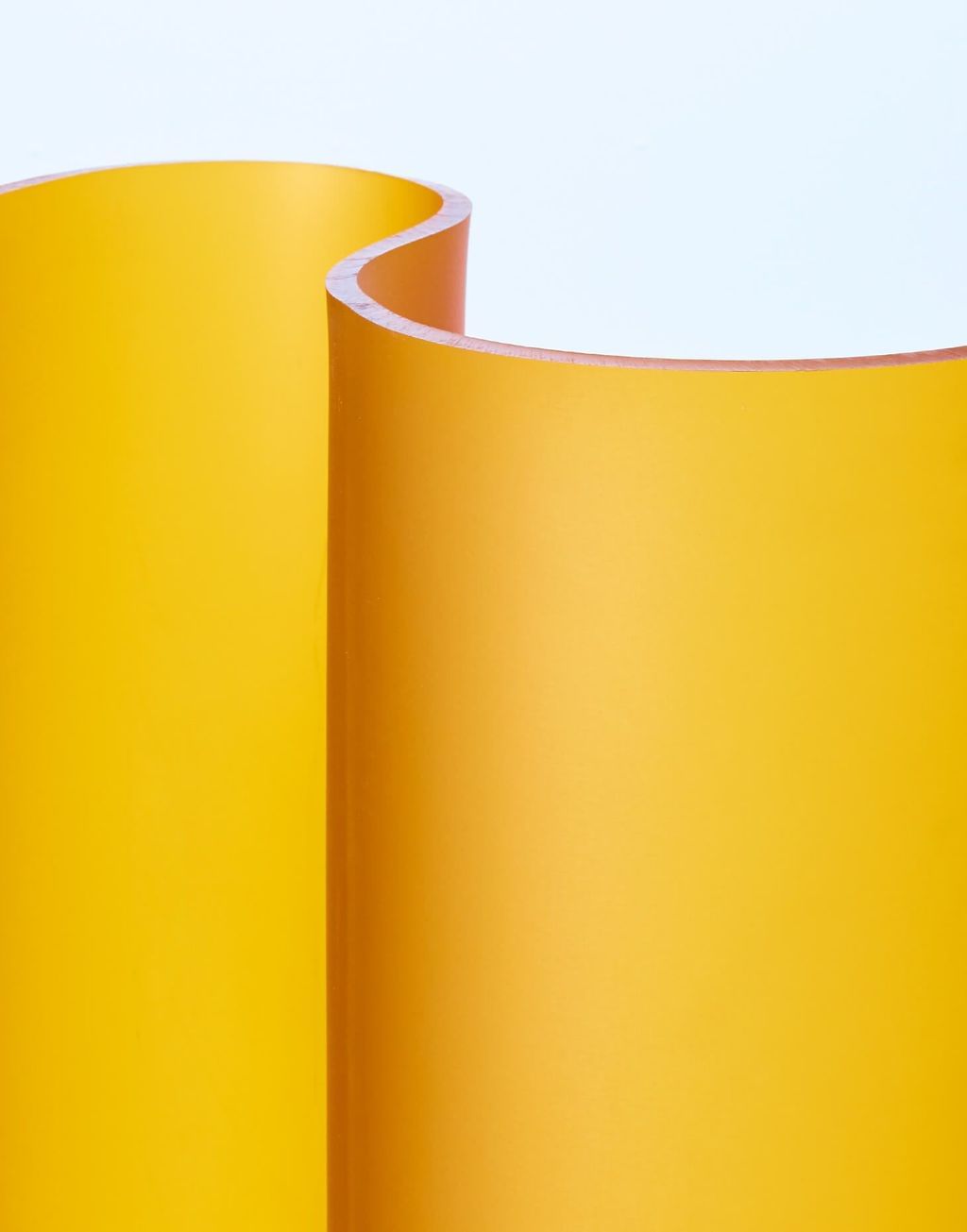 Our translucent Varia resin outer layers can be left clear, or colored with 250 hues for limitless luminosity. Customize the panel's interlayer with a pattern or color to create your own unique statement.
Discover Varia
Product details
Lightbox Sizes
Small Size

72" x 36" (1830 mm x 915 mm)

Large Size

96" x 36" (2440 mm x 915 mm)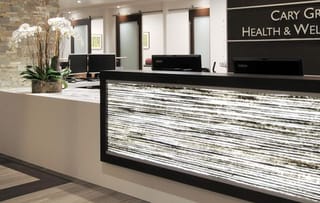 In the picture
Lightbox Front Inset
Reception Desk
Material  |  Varia
Interlayer  |  Fray Smoke
Download Image
Other Products you might like