200.22
Privacy Partitions

Small

Meet the requirements of HIPAA regulated areas found in healthcare and other industries with this easy to install privacy solution.
Create your Signature
Privacy Partitions Small
What you get

Ten 24" × 18" × 1/4" (610 mm × 455 mm × 6.5 mm) Varia privacy partitions.

Design Choice

— Varia color and pattern options

Product Features

— Ideal for HIPAA regulation privacy partitions for healthcare environments

Lead Time

Three weeks (not including transit time)
Create areas of confidential calm with hundreds of interlayers you can use to customize this product's Varia Ecoresin panels.
Material
Varia
Dynamic Translucency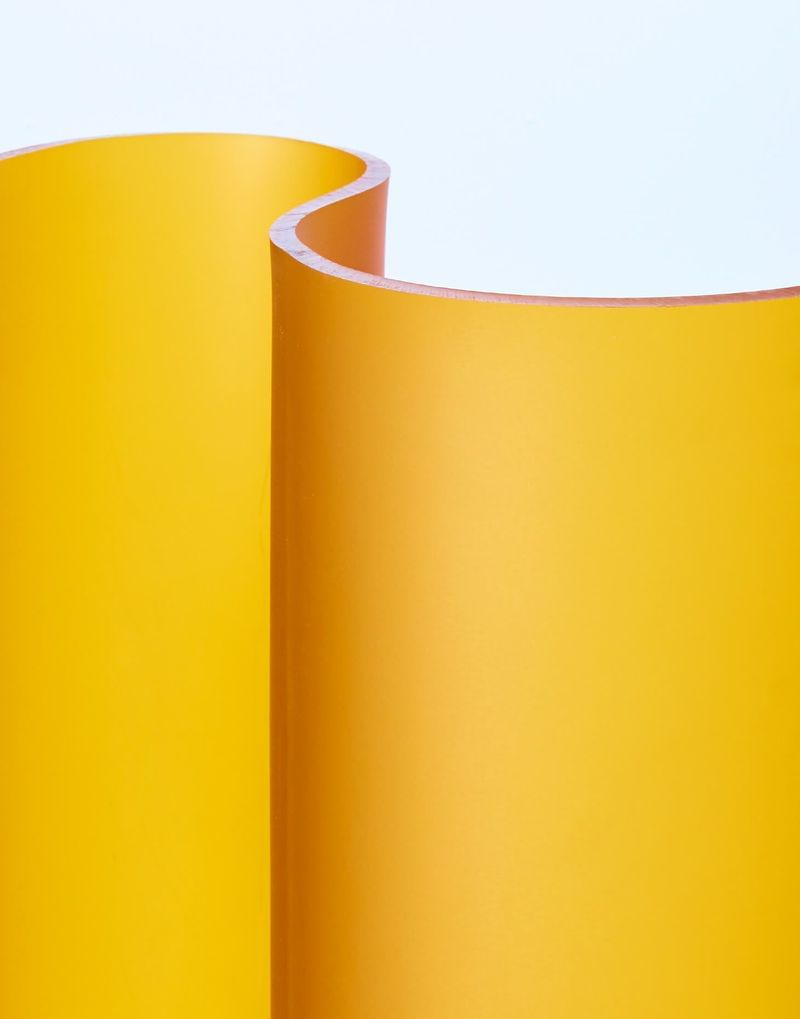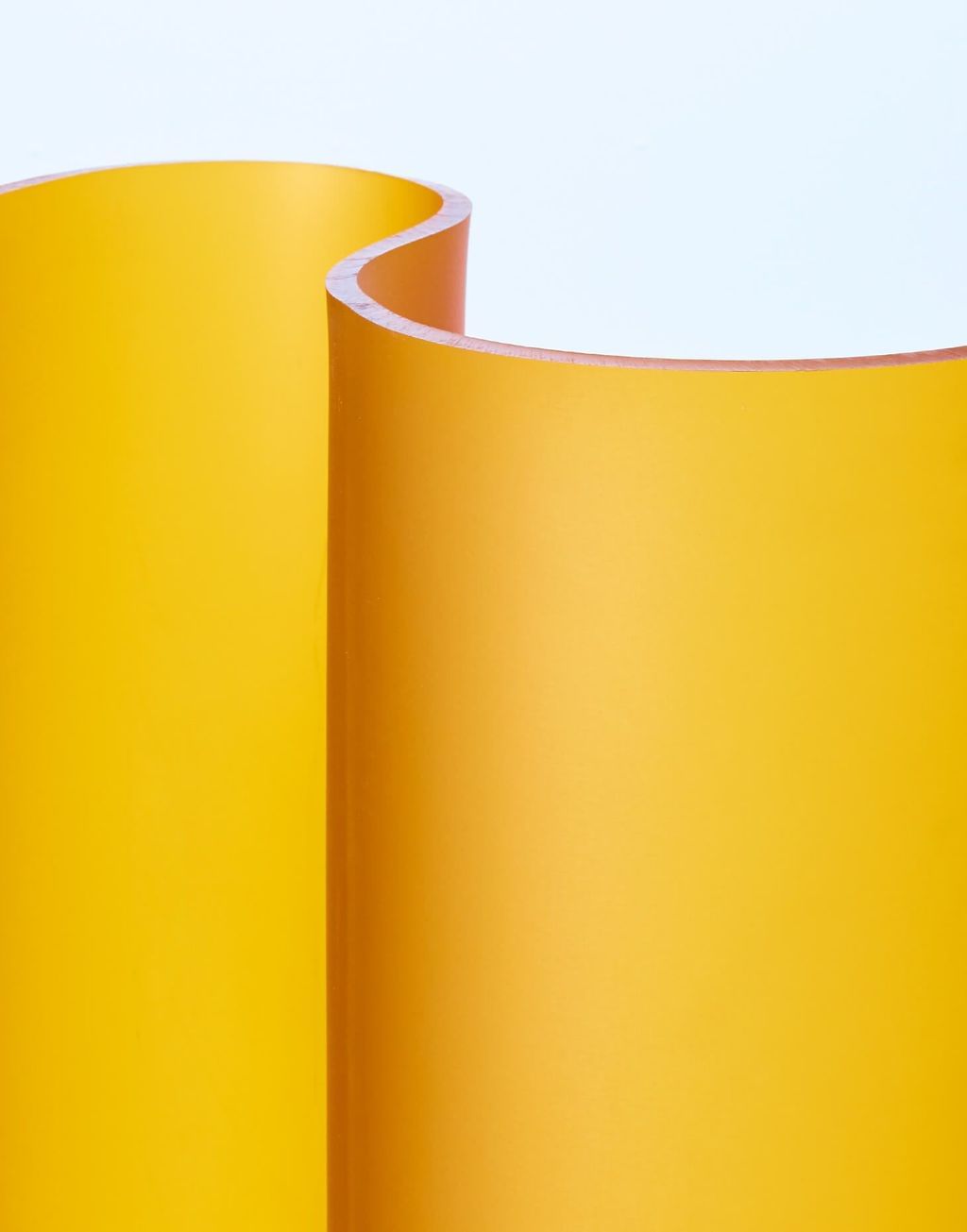 Our translucent Varia resin outer layers can be left clear, or colored with 250 hues for limitless luminosity. Customize the panel's interlayer with a pattern or color to create your own unique statement.
Discover Varia
Product details
Features and Hardware
Slim One Extrusion

Side Bracket

U-channel clamp

Bottom Plate Cover

Clean installation
Other Products you might like