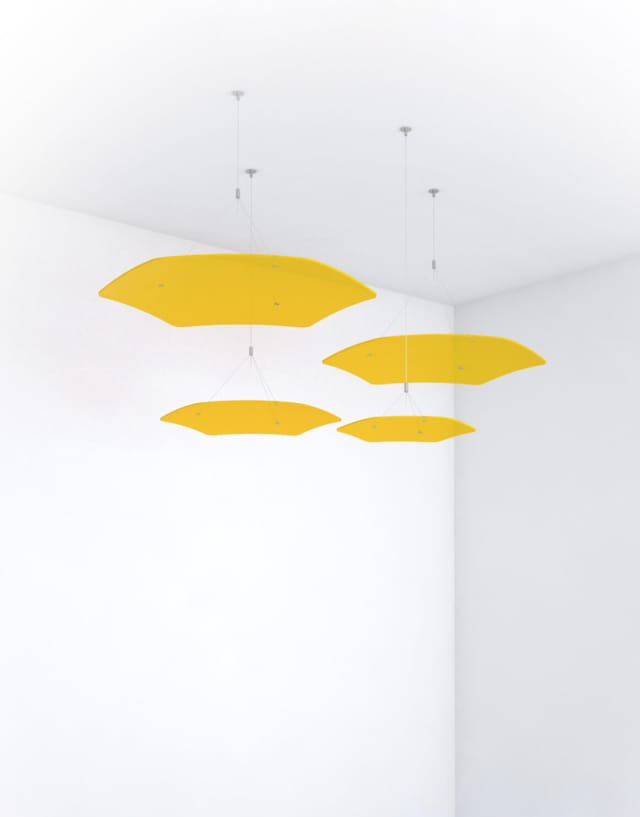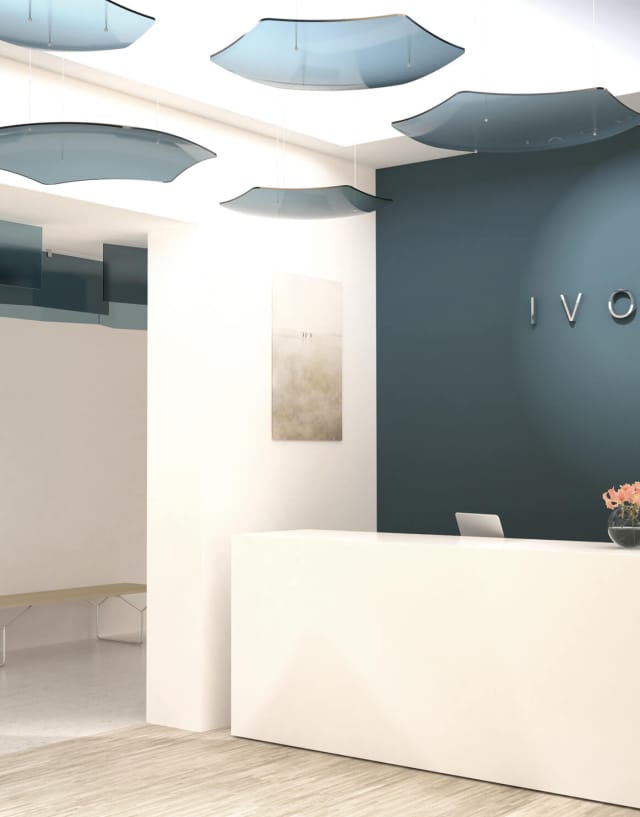 400.19
Shapes

Parasol

Four pre-drilled Varia Ecoresin Parasol shapes come with all the hardware necessary to create a playful ceiling expression you can customize as your own.
Create your Signature
Shapes Parasol
What you get

Four Parasol Shapes cut from a 48" × 96" x 1/4" (1220 mm × 2440 mm × 6.5 mm) Varia panel.

Design Choice

— Varia color and pattern options

Product Features

— Mini socket attachments allow cables to be angled in different directions
— Anchoring substrate or blocking must accommodate the weight of panels
— Holes in the Shapes come pre-drilled

Lead Time

Three weeks (not including transit time)
Mini socket attachments can point the Parasols however you want, and Varia's color and pattern options help you show your creative side.
Design Your Feature


With 4 shapes
Create a custom design with four shapes cut from a single Varia panel.
39.75" x 35" x 2.5"

(1009.65 mm x 889 mm x 63.5 mm)

38" x 33" x 2

(965.2 mm x 838.2 mm x 50.8 mm)

29" x 26" x 2"

(736.6 mm x 660.4 mm x 50.8 mm)

21" x 19" x 1"

(533.4 mm x 482.6 mm x 25.4 mm)
Material
Varia
Dynamic Translucency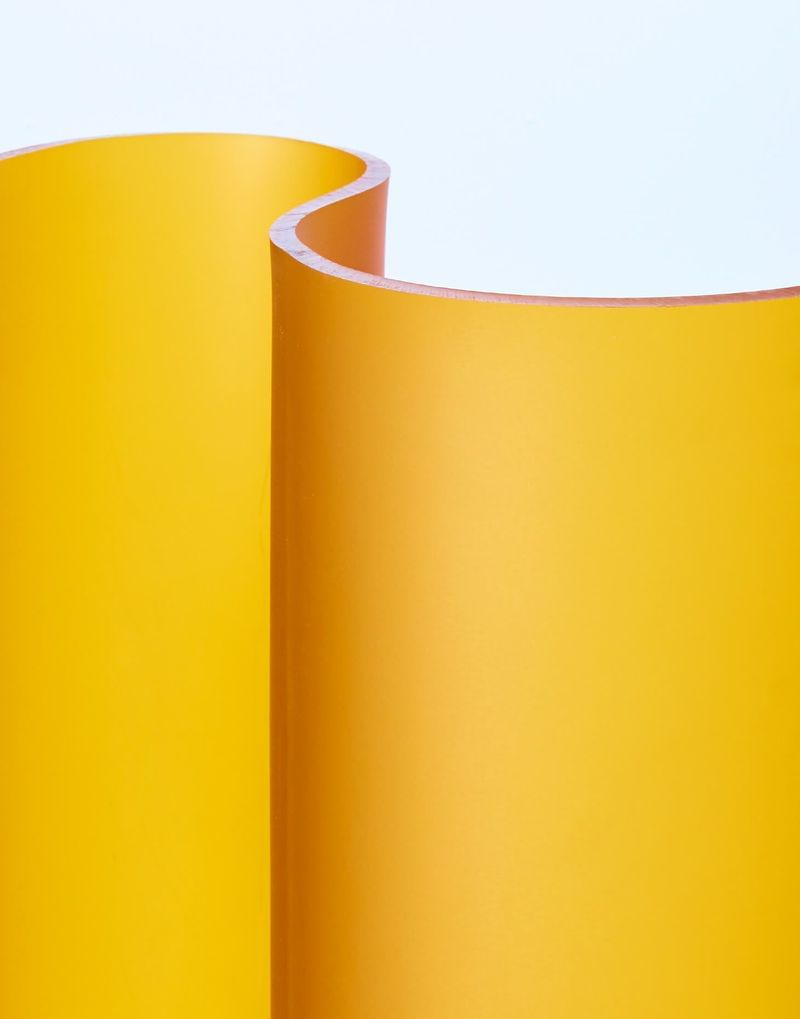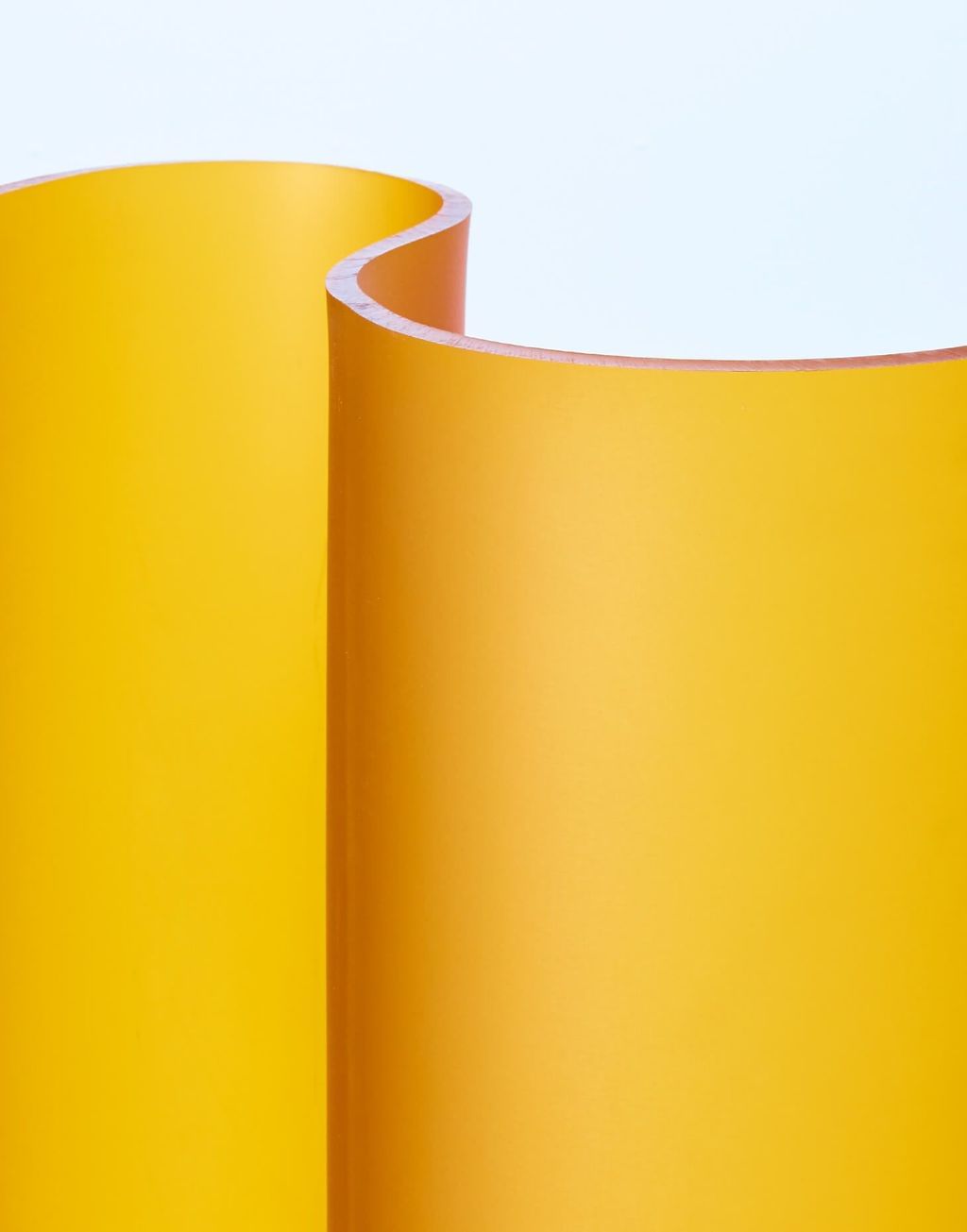 Our translucent Varia can be left clear, colored with a range of timeless options, or add patterns to make a unique statement.
Discover Varia
Product details
Features and Hardware
Sputnik

4x 3 Point Cable Connector

Mini Variable Socket

Countersunk hardware

37° Maximum Angle Variation

Allows cables to be angled in different directions
Big Scale Drama
Go Up and Above with Shapes
These heat-formed designs are waiting to help you create something inspiring.
Learn more
Other Products you might like